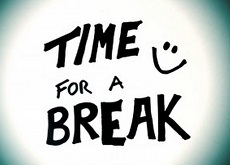 We will be taking a short break from our weekly Friday teen programs, as well as our official Magic: the Gathering Club days (typically held every other Thursday) until the first week of June. This break allows us to plan and build an outstanding Summer Reading Program for teens, with great prize packages that can be won, as well as multiple programs a week so teens have something cool to do when it gets hot out!
Once we start back up again, all teen programs (and the Reading Program) will be for 6th to 12th graders.
You can e-mail Chris with any questions at cbaker@portagelibrary.us.
Thanks for your patience! It will DEFINITELY be worth the wait!