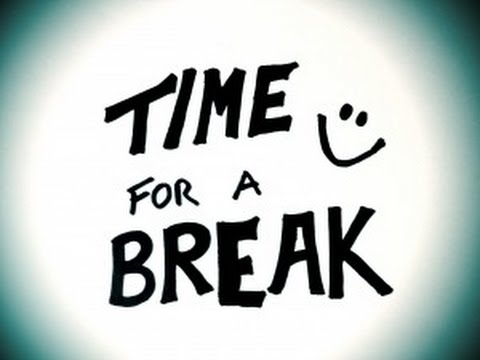 To all the awesome teens of Portage: thank you for SUCH an amazing summer! I've had a blast, and I can't wait to design some great programs for the fall. We'll be taking a short break during August so I can get new crafts together, purchase new giveaways, design a new reading program, and much more... 
So! I deeply appreciate your patience. We'll be picking things up again once the schoolyear begins, and the wait will be SO WORTH IT! I promise! Always feel free to call me (Chris) at 608-742-4959 x203, or e-mail me at . Or even better yet, just stop in to say hi! 
I'm really interested in community input when it comes to designing fun, helpful, and interesting programs - especially input from teens. Got any interesting ideas? Want to work together with myself and other teens to create some cool programs? Reach out! I'd be thrilled to work with you!
Have a lovely August.
~Chris