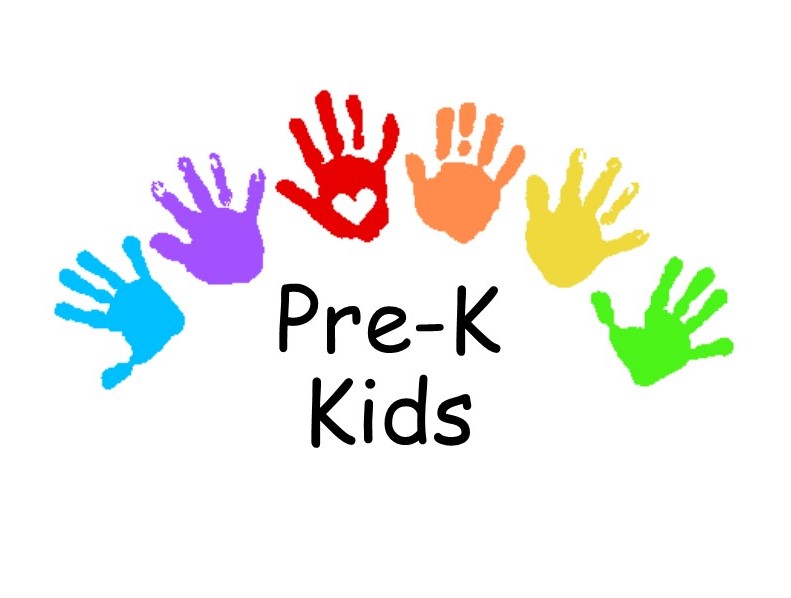 Pre-K Kids will start on Friday, September 8, 2017 at 9:30a.m.
Register here.
Pre-K Kids is a STEM-focused program for preschoolers,
ages 4-6 years and are enrolled in a Pre-K program.
Pre-K Kids is on the second Friday of the month. Please see calendar for specific dates.
Adults are NOT required to be present during Pre-K Kids.