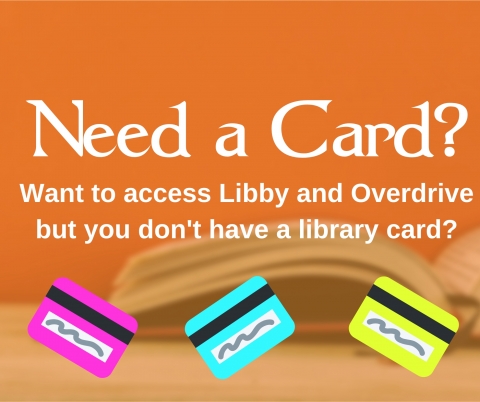 Don't have an existing library card? Want to get signed up for an online library card? We can get you signed up for an online card that gives you access to Libby and Overdrive!
All you need to do is send your full name, address, and a photo of your ID to info@portagelibrary.us
After that we will notify you, if you are eligible for a card, with all the login information that you will need to access our online library resources.
When we reopen you will have until June 1 to come in to make your library card a full access card. Cards that are not turned into full access by June 1 will be deleted.
If you have questions about this, or any other library related questions, those can all be sent to info@portagelibrary.us
Be sure to stay connected with us!