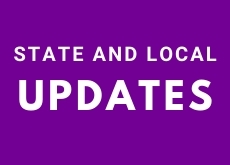 ​​​​​​‣ Follow the City Government of Portage Wisconsin's Facebook by clicking here.
∙ For more information about the Silver Lake Plans, pleast visit the City of Portage's website here: https://www.portagewi.gov/silver-lake-restoration-ad-hoc-steering-committee/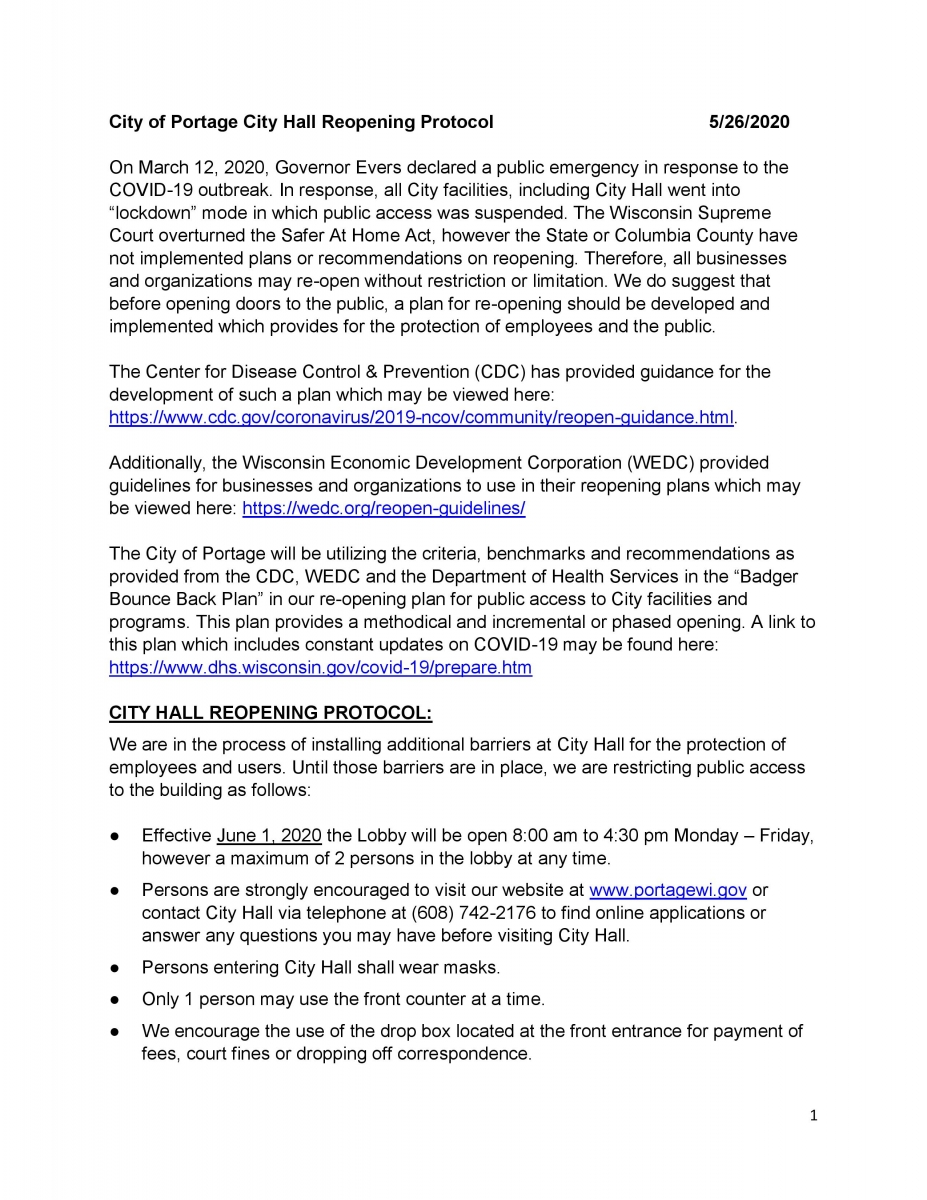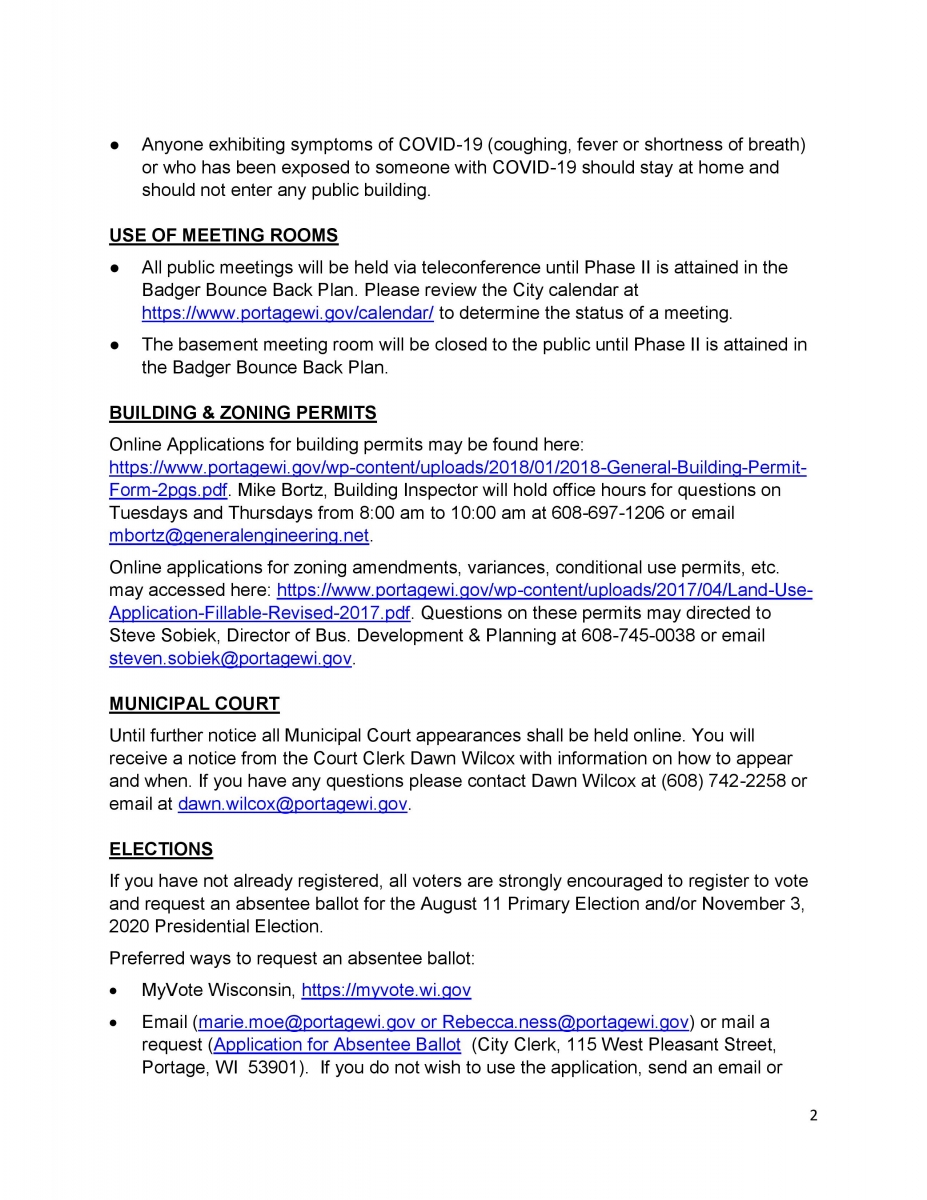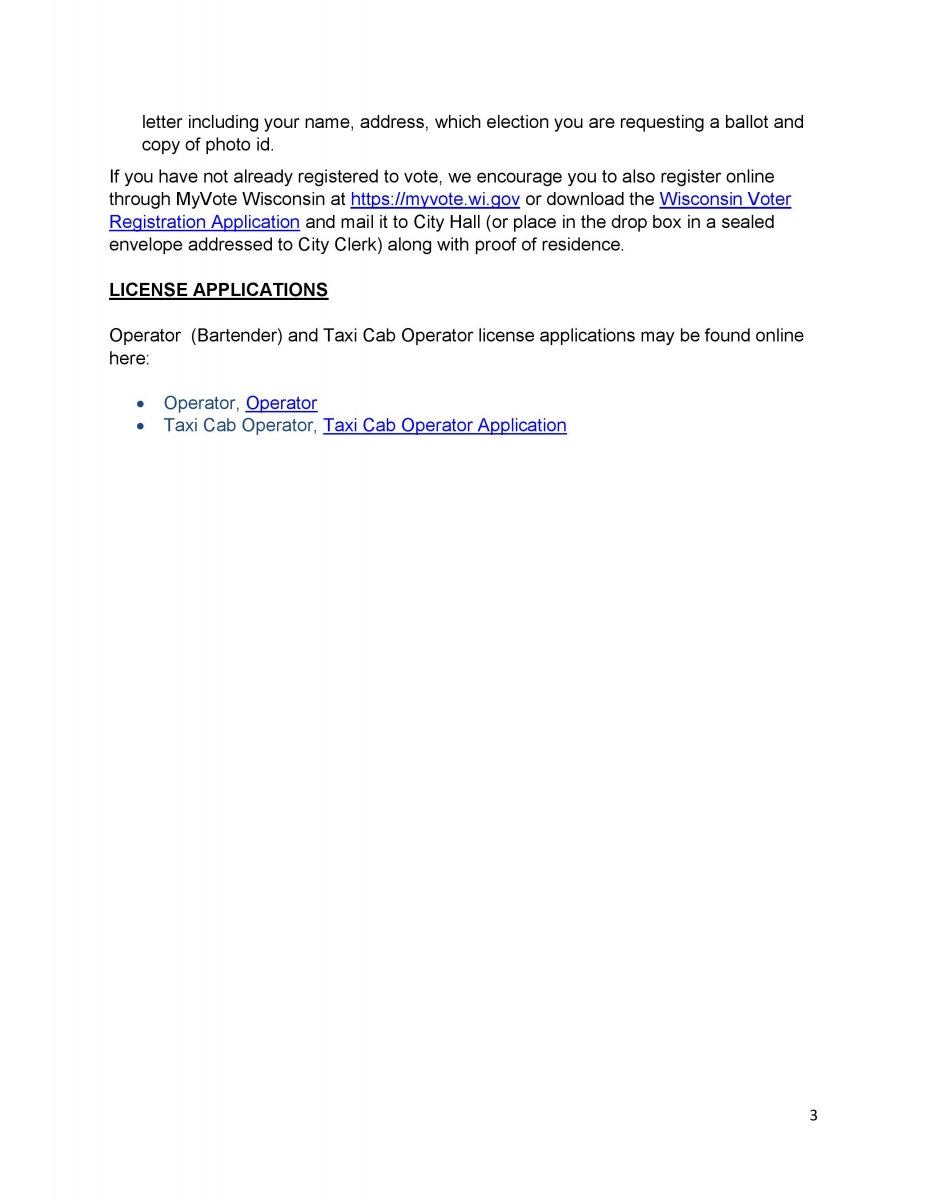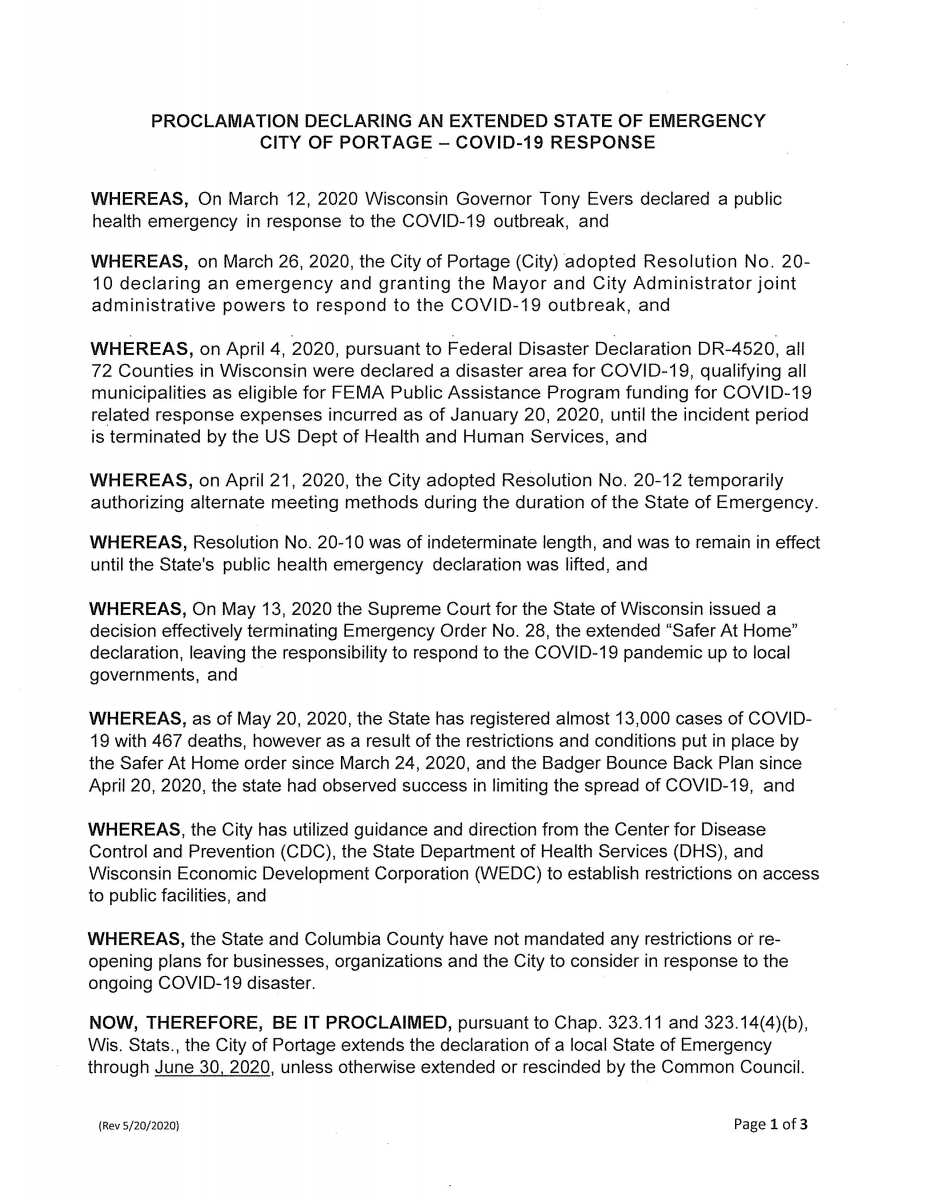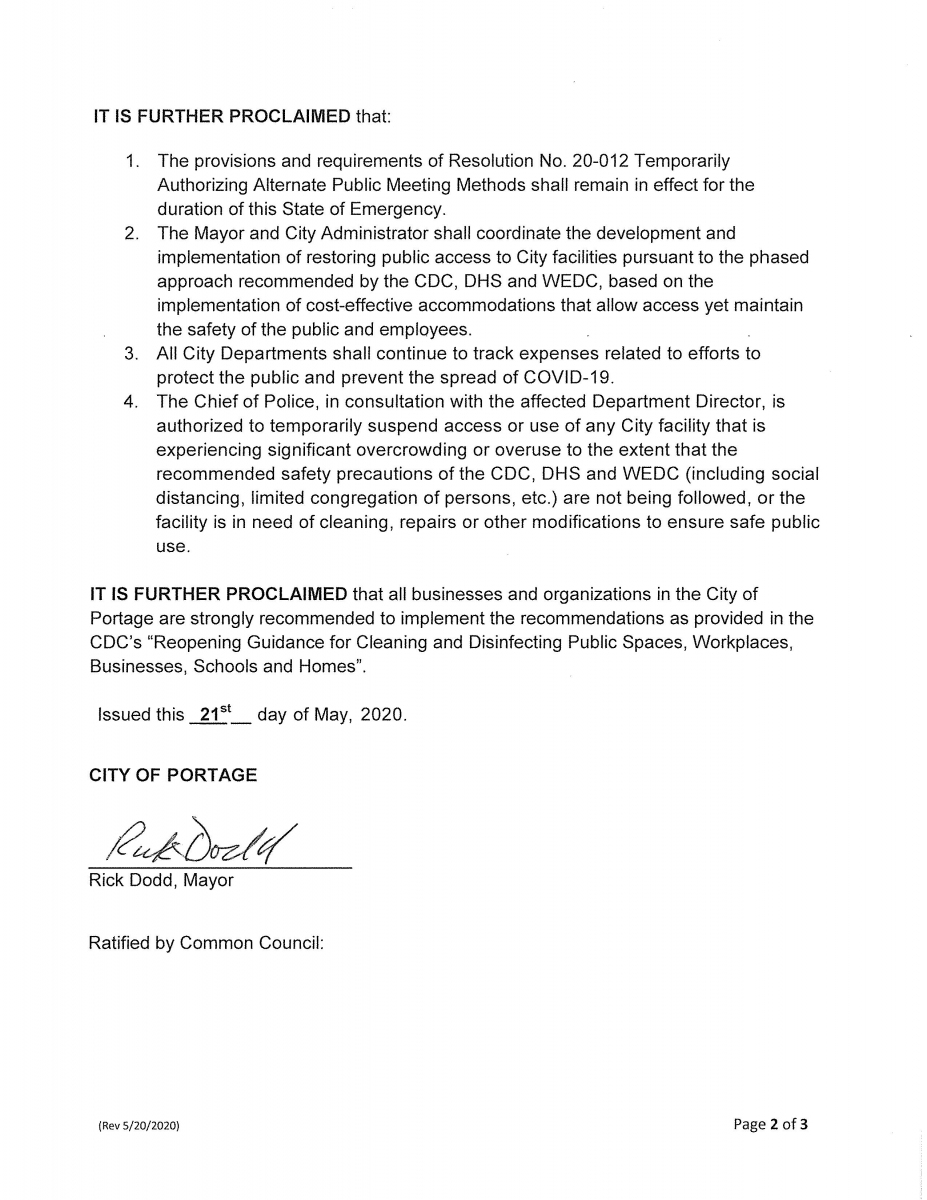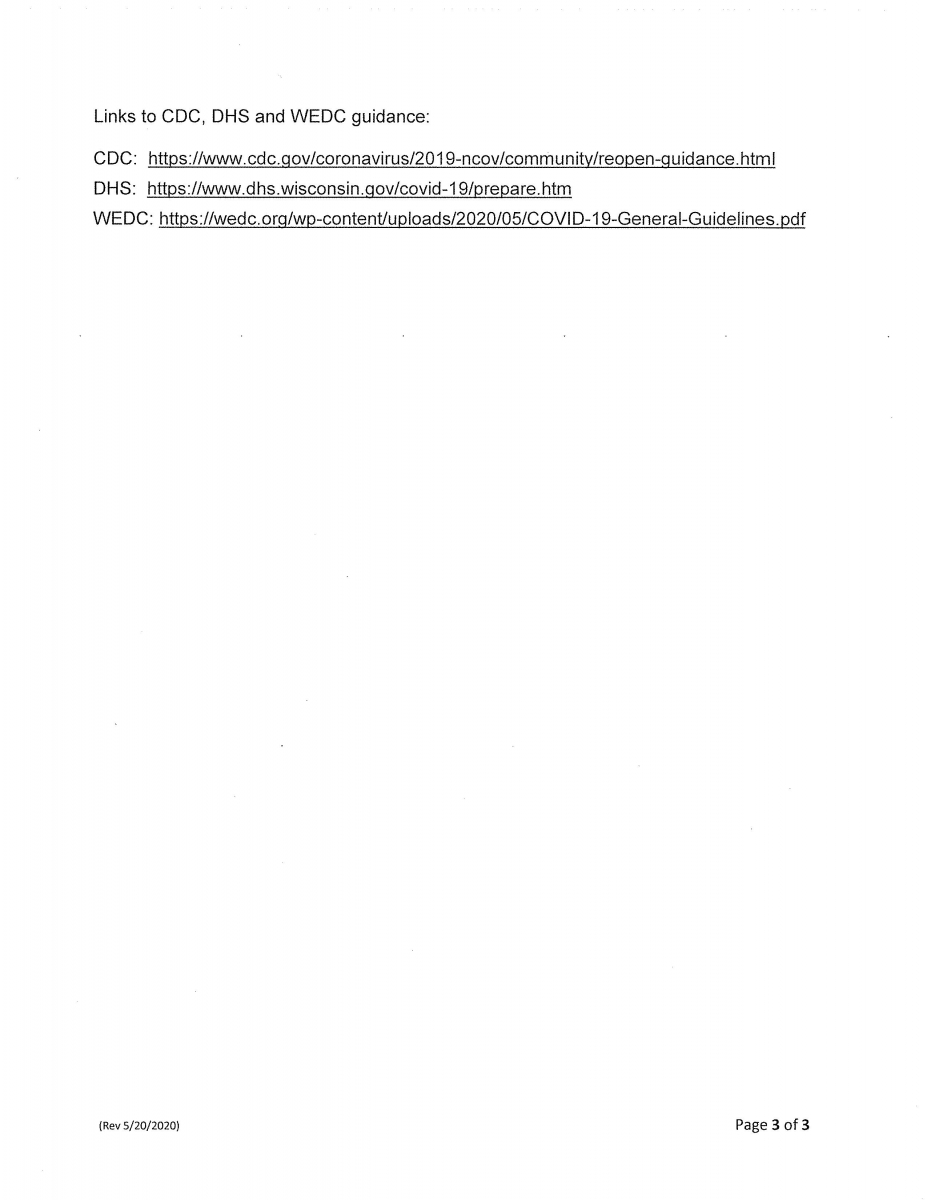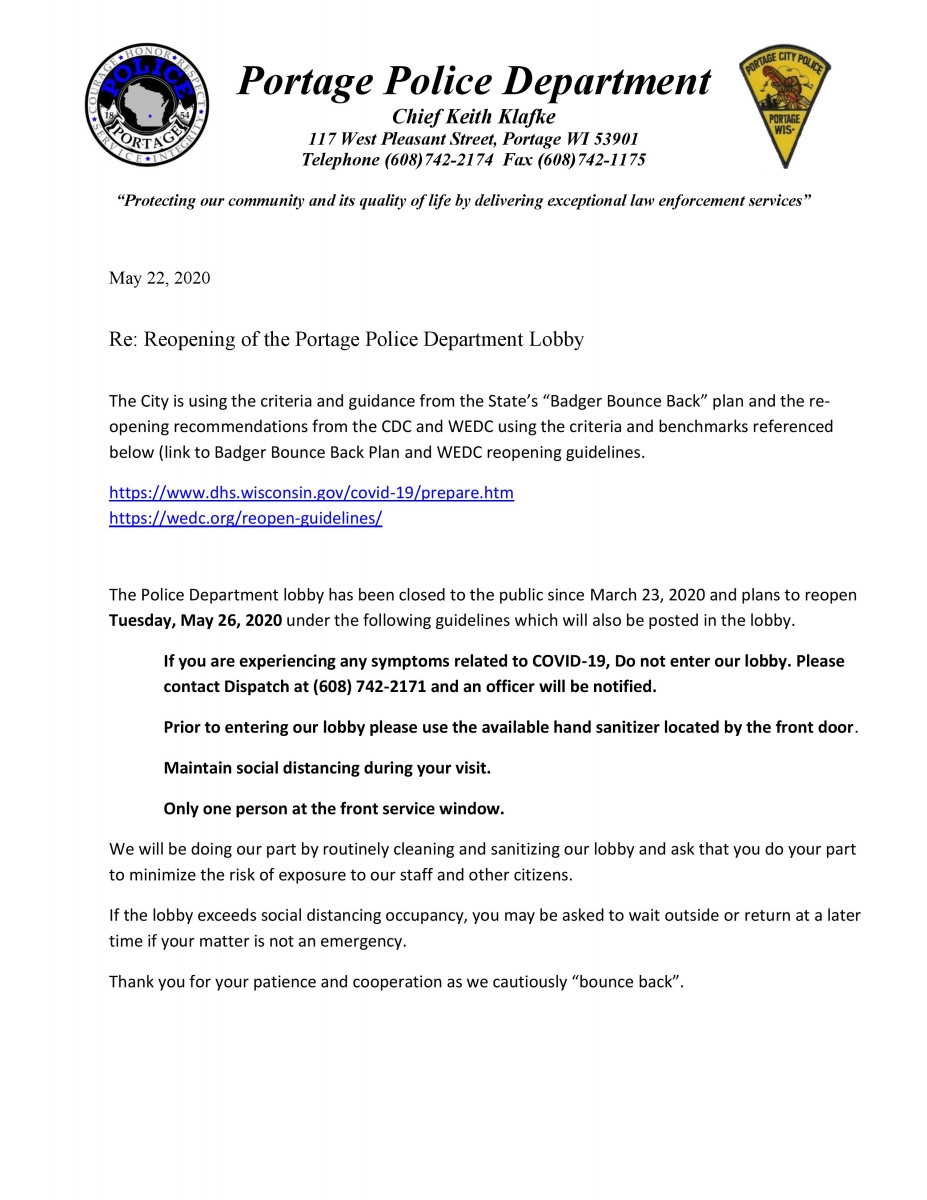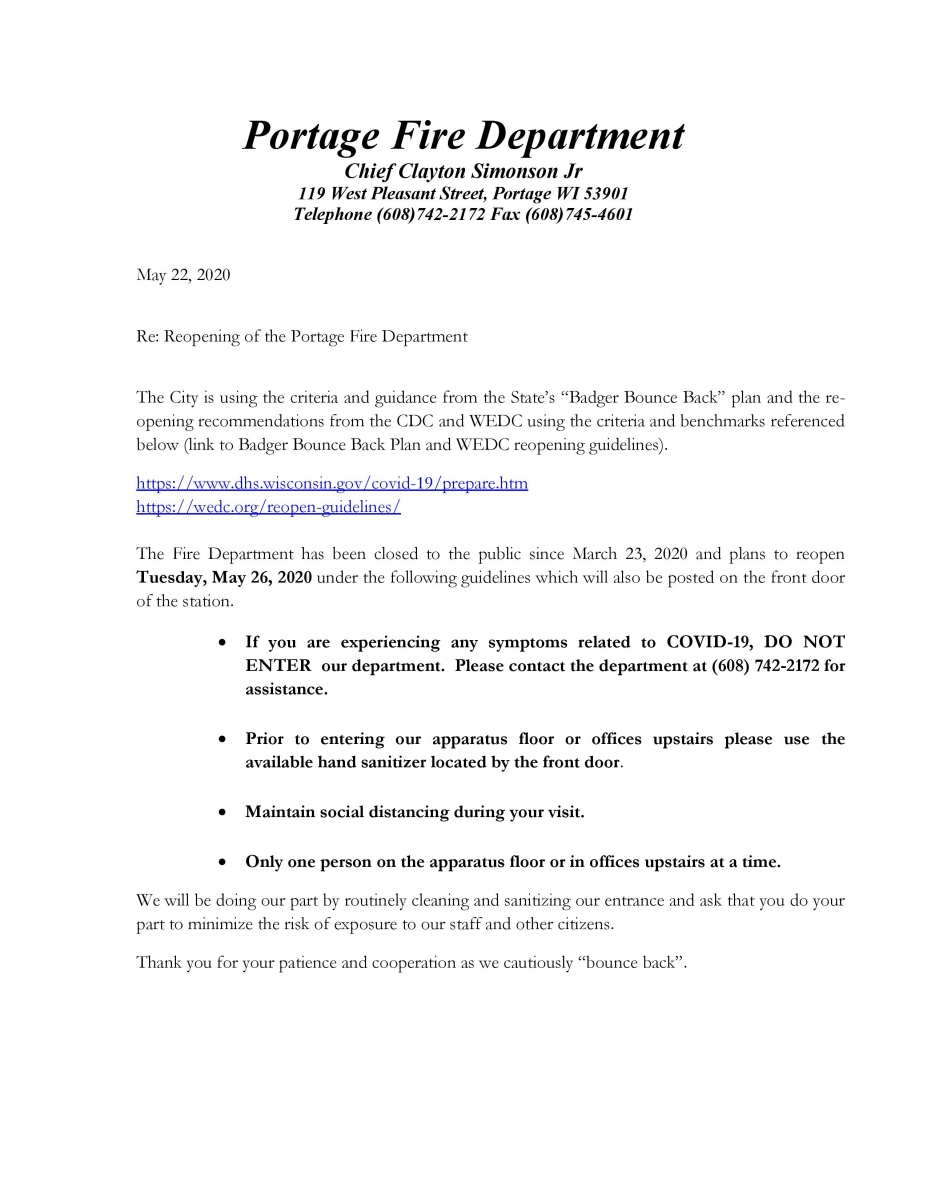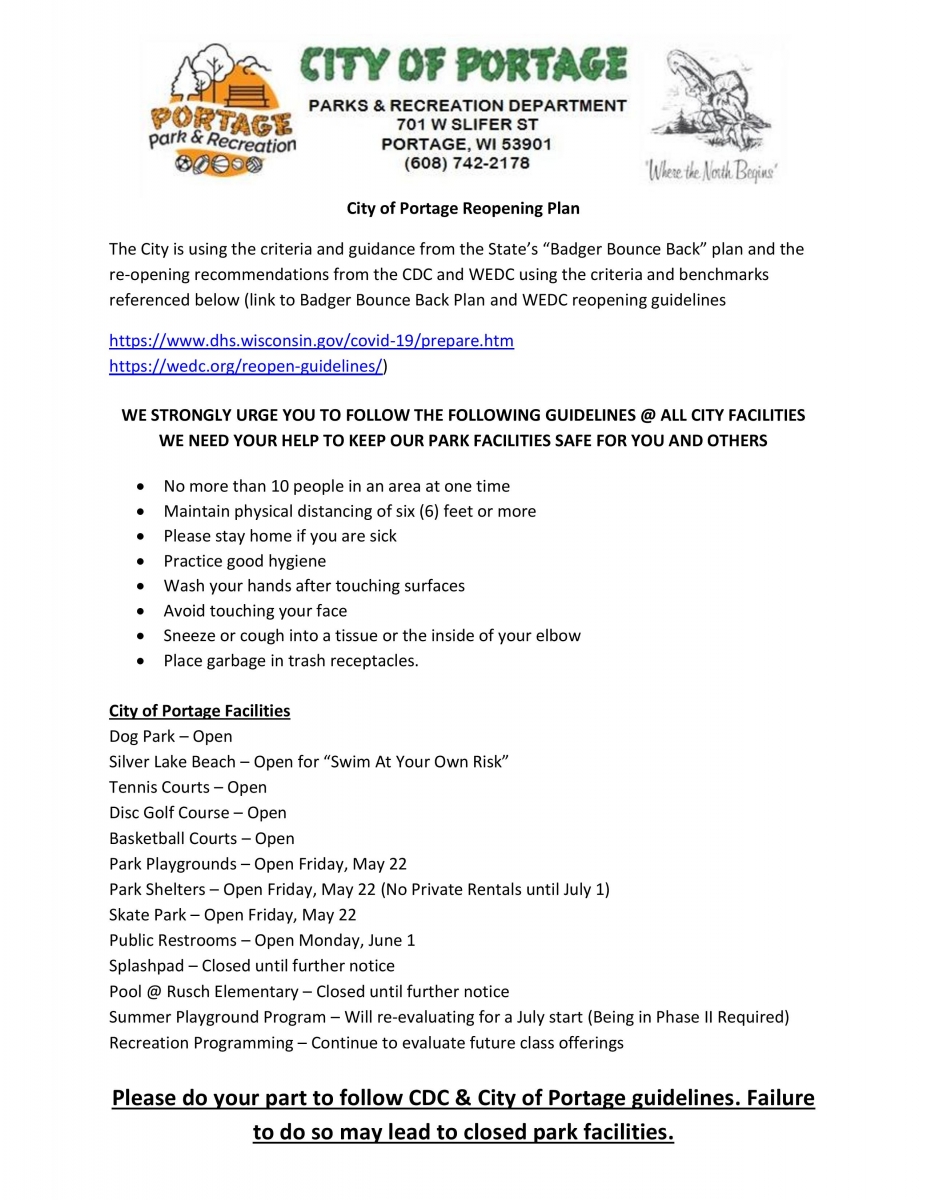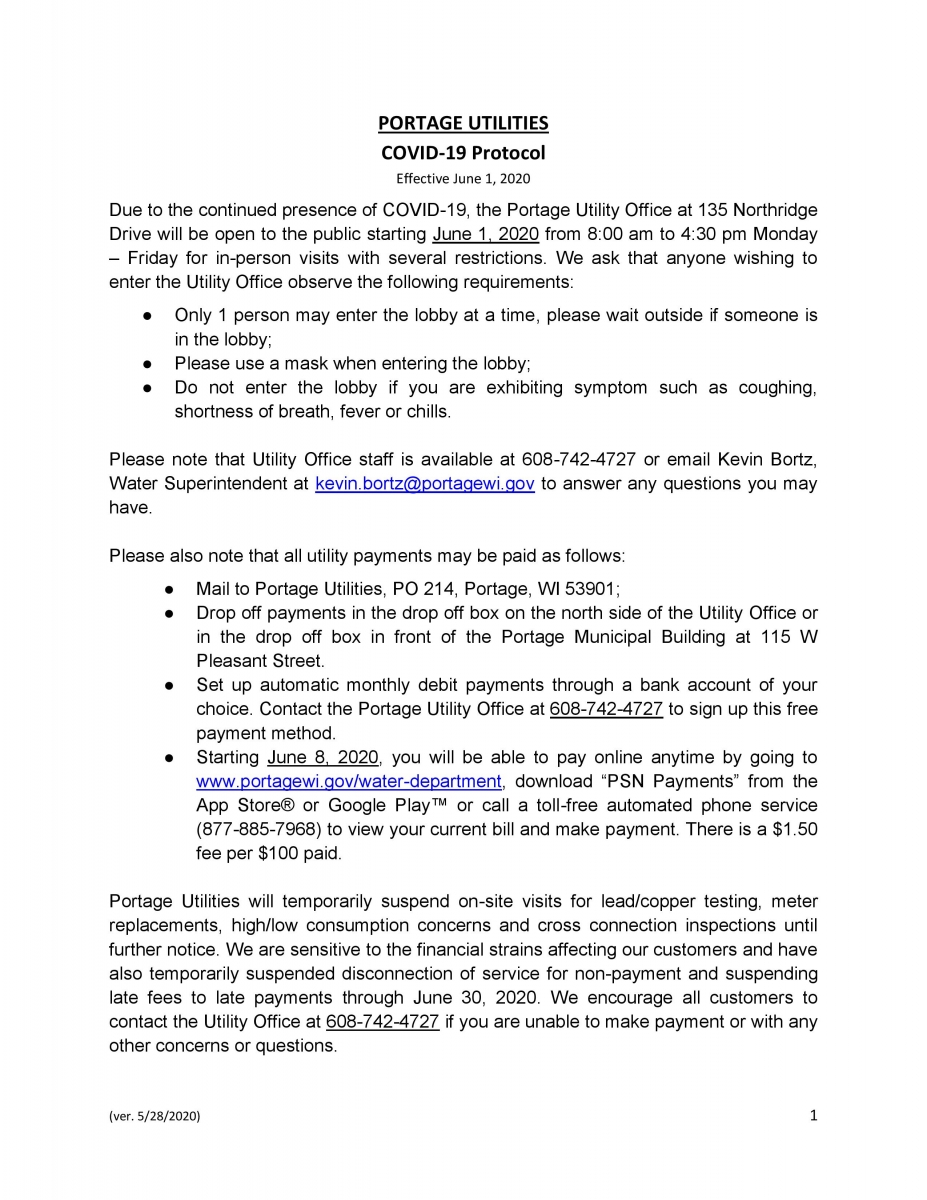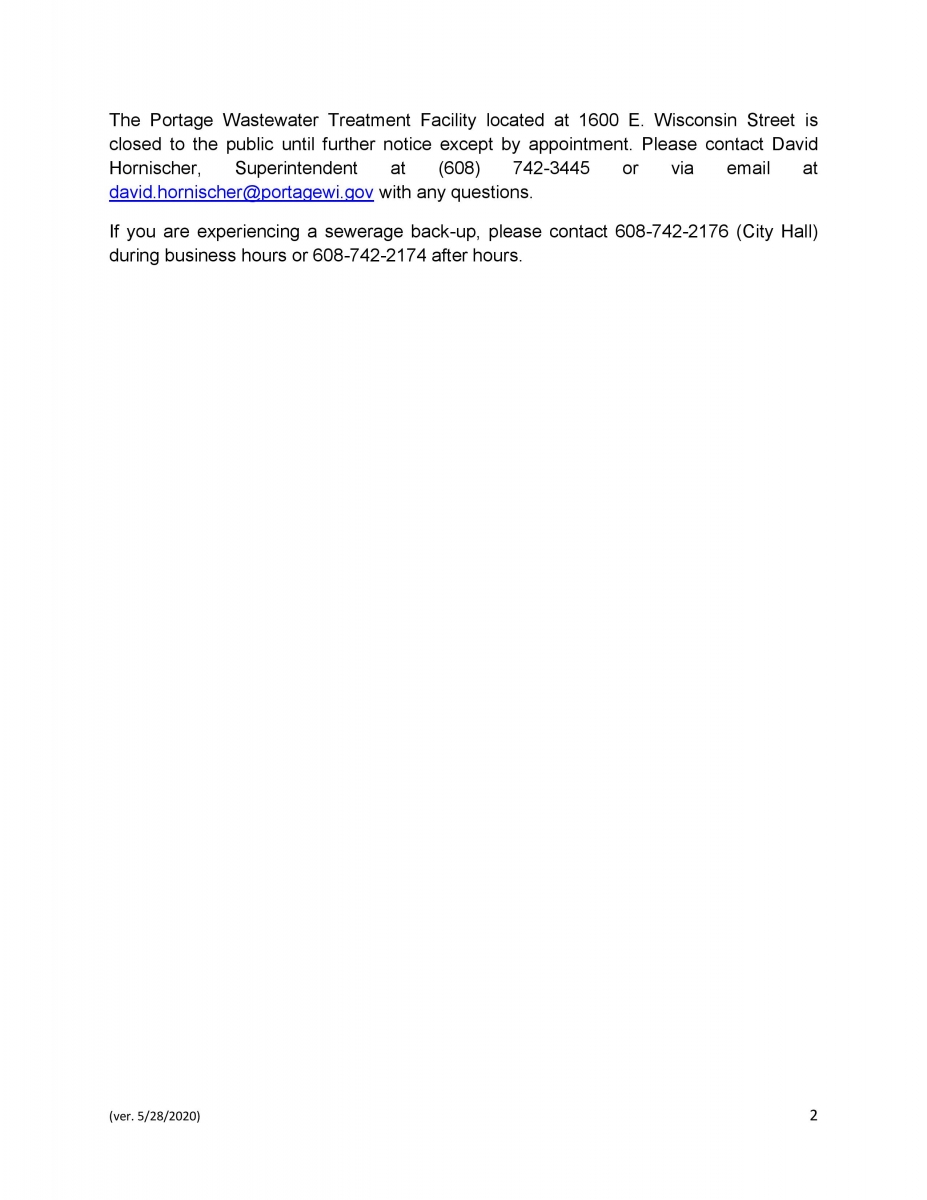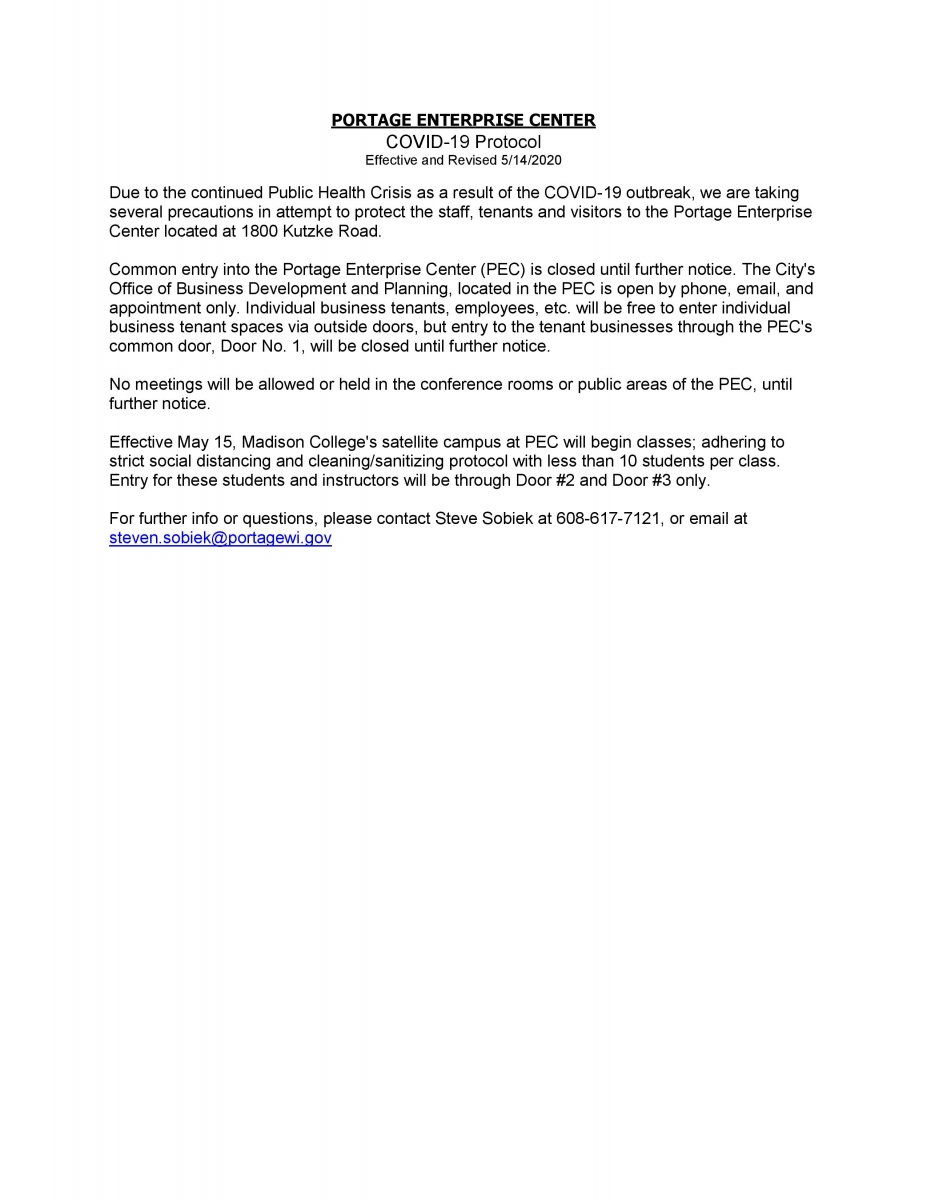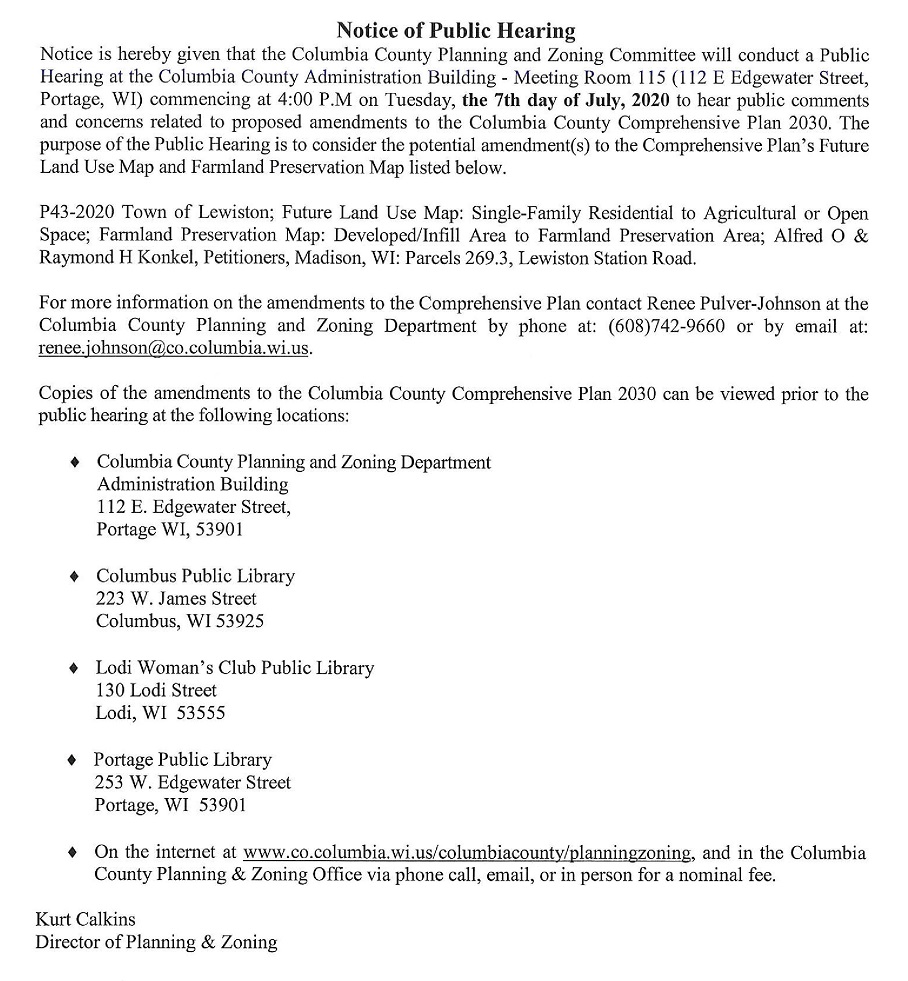 ‣ Questions about your Wisconsin driver's license or state ID? Click the following link to visit the Wisconsin Division of Motor Vehicle's webpage, which includes important updated relative to Covid-19: Wisconsin Department of Motor Vehicles (DMV) Website
‣ Certain updates and information about unemployment (and other needs, like jobsearching) may be relative to which county or state region you reside in. If you reside in Dane, Columbia or Sauk County, the following link might be relevant to your needs:
Click here to visit the Workforce Development Board of South Central Wisconsin's Coronavirus Updates Page.
Due to the "Safer at Home" order, certain adjustments have been made to Workforce Development systems. The phone lines and websites are still open. Please see: https://dwd.wi.gov/covid19/public/det.htm?fbclid=IwAR3ErruR25chIuSRZYVlXF4w_9LdpOAxvo9ykGnpIsjxLSHN_wUBBltR1t4 for additional details. 
Job center staff are unable to answer questions about specific unemployment benefits claims. Folks are encouraged to visit the unemployment website: https://dwd.wisconsin.gov/uiben/, or call the toll free number 844) 910-3661 (wait times may be long). 
Phone numbers:
South Central: (608) 242-4881
Columbia, Dane, Dodge, Jefferson, Marquette, and Sauk
North Central: (715) 261-8700
Adams, Forest, Langlade, Lincoln, Marathon, Oneida, Portage, Vilas, and Wood
Southwest: (608) 901- 5700
Grant, Green, Iowa, Lafayette, Richland, and Rock
‣ For statewide updates, click here to visit Wisconsin's Covid-19 (Coronavirus) Information Webpage.