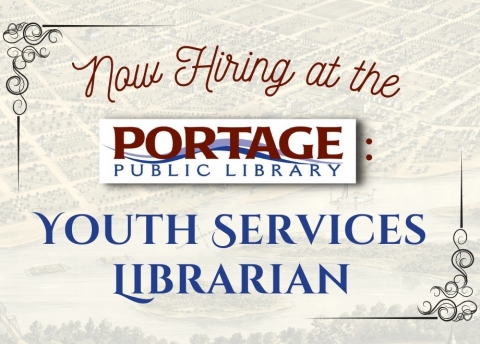 We seek a dynamic, energetic, independent, and flexible librarian with youth services public library experience, cutting-edge ideas, creative design, and a unique style, willing to manage experienced staff and work alongside other department managers. We are:
Looking for a confident self-starter with ambitious, creative ideas and outstanding programming skills for storytimes, toddler, family and baby programs.
Looking for a skilled selector of both children's and teen materials for public libraries.
Looking for a decision maker that will guide the future of the library as an advising leadership team member to the director.
Seeking an involved liaison looking to spark interest for partnerships with local schools, businesses and non-profits.
Looking for an informed librarian that is hungry to continue learning through ongoing educational and professional development opportunities offered by both the South Central Library System and other professional organizations.
Looking for an engaged professional to thoughtfully serve the interests of community leaders, following the completion of our brand new five-year strategic plan.
Looking for someone to set a forward-thinking tone for Portage—a developing community with a small-town heart and exciting growth potential.
Looking for someone interested in being supported by a talented and knowledgeable full-time Children's Assistant, part-time Children's Circulation Clerk and a Programming Coordinator that is available for back-up assistance, collaborative participation and program support.
The hourly wage is $18-$21. The position is full-time with excellent benefits. Email resume and cover letter to apply@portagelibrary.us. Direct any questions to Library Director, Debbie Bird: dbird@portagelibrary.us. The deadline for applications is July 31st. Full job description and library organizational chart is available below:
Below, we've included pictures of our library space and an organizational chart outlining the Youth Services Librarian's role.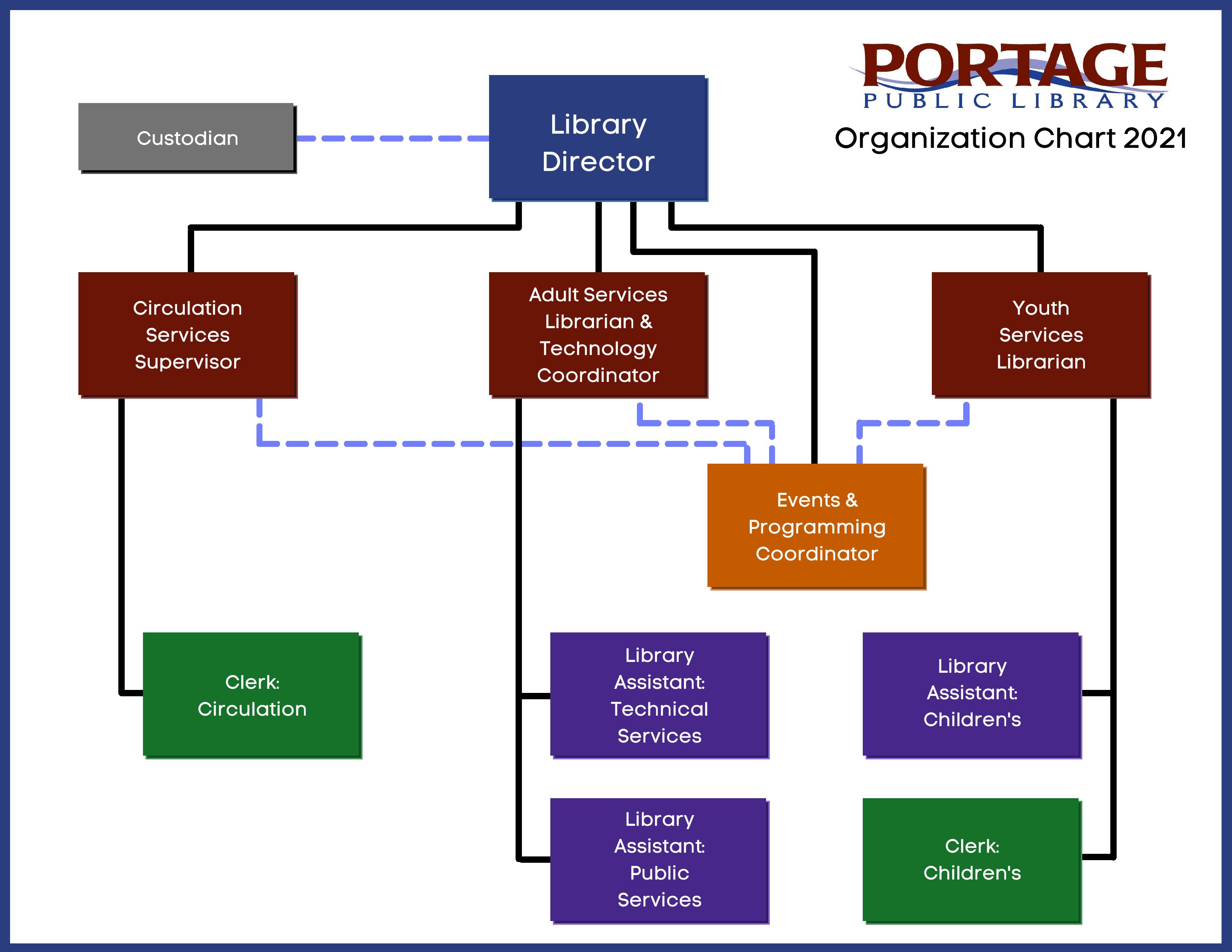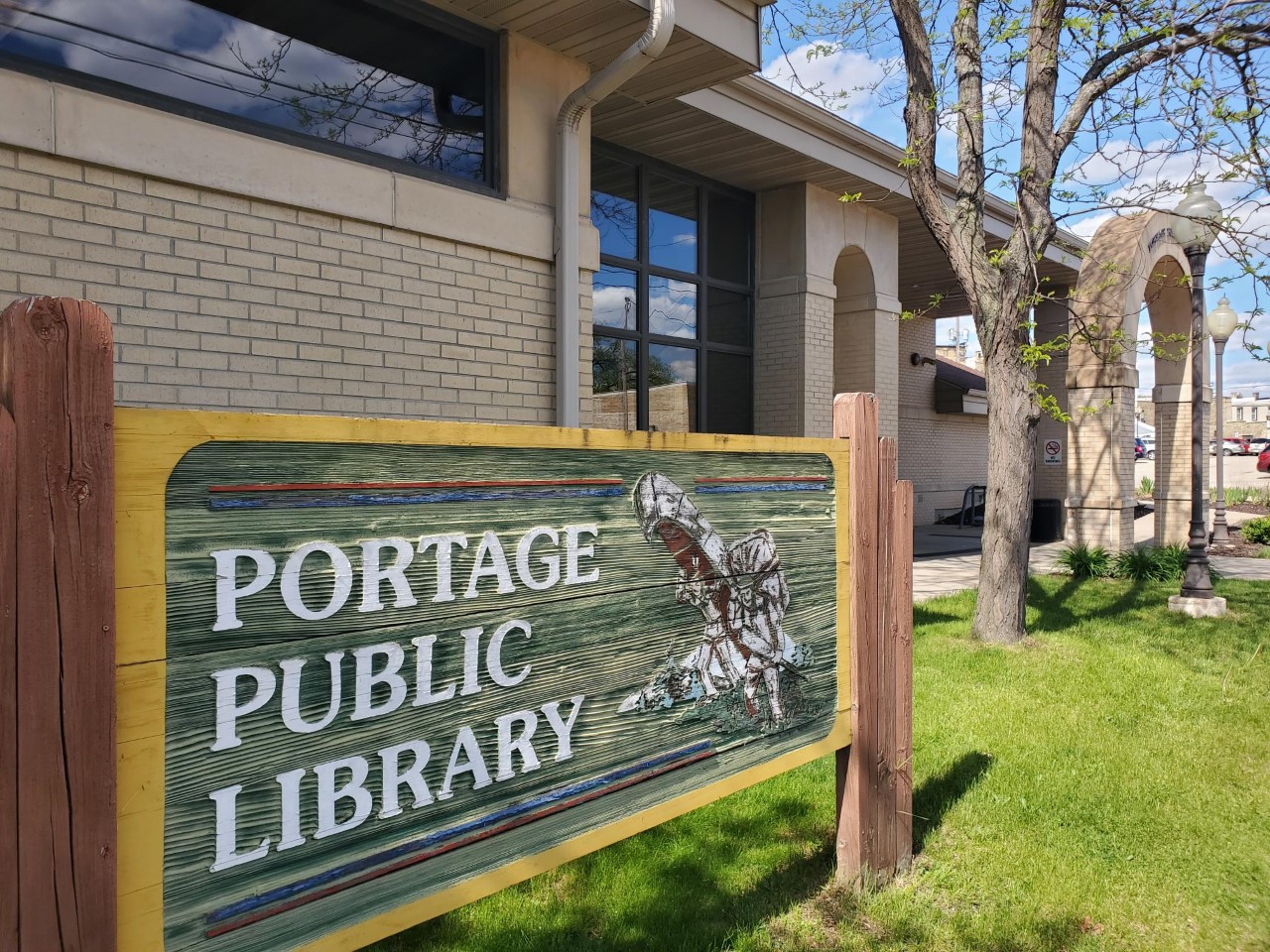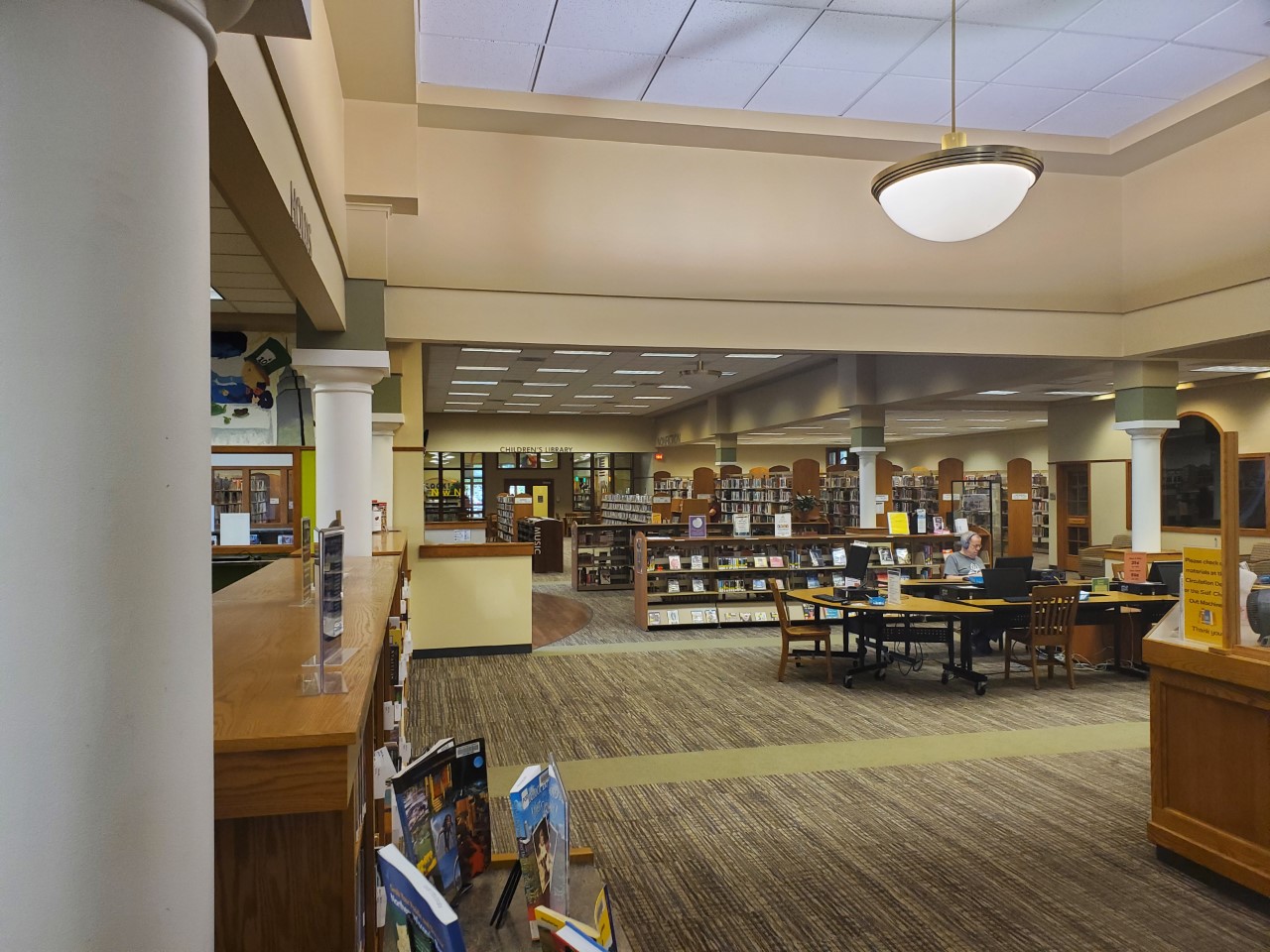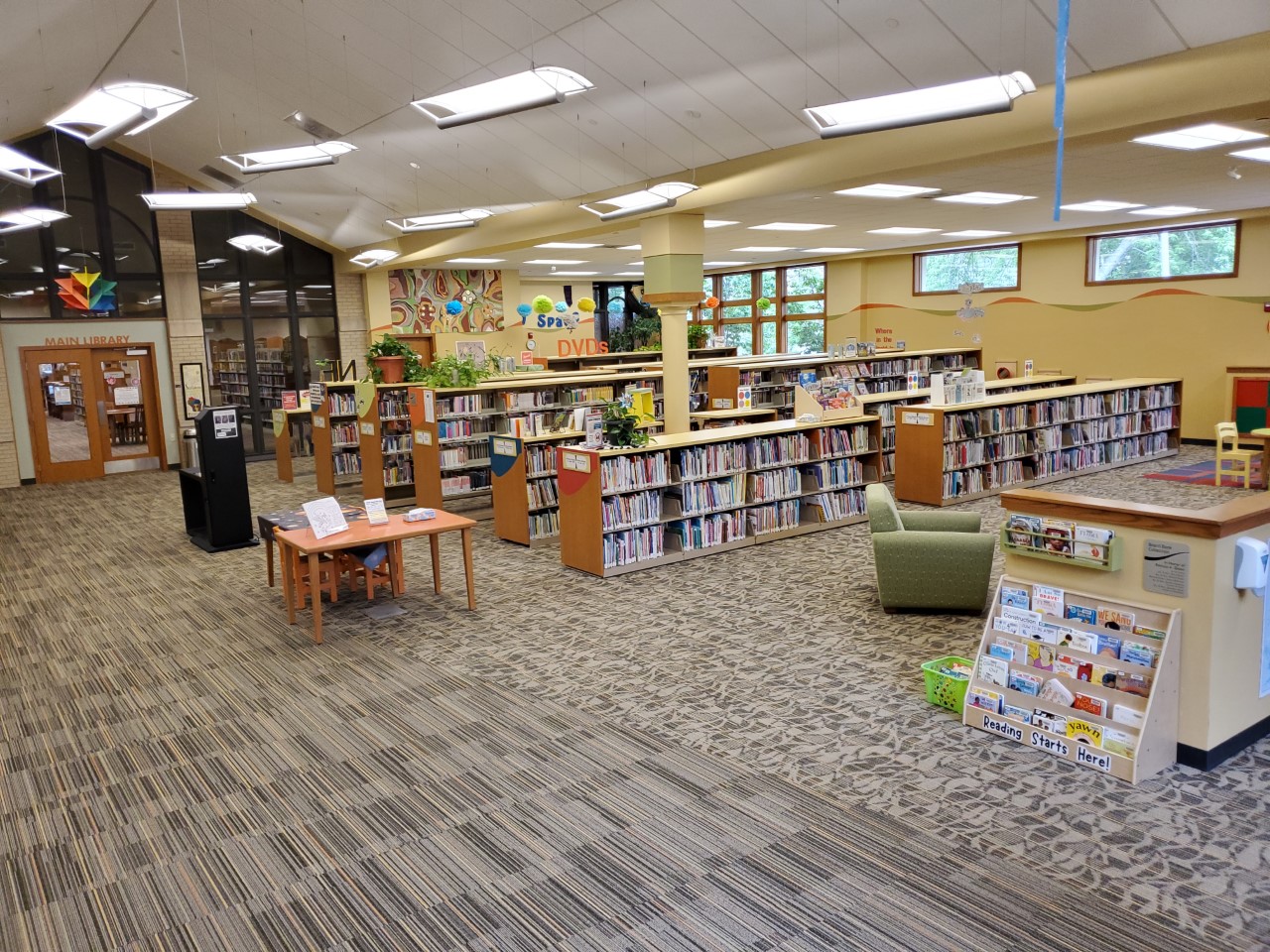 The Portage Public Library is a member of the South Central Library System (www.scls.info). We are an equal opportunity employer.