Browsing the Adult Collection
At the Portage Public Library, we have a diverse selection of fiction of many different genres. In the past, some of these genres were separated out and had their own sections in the library. In order to save space and to continue building an exciting collection of new books, the library moved these books into the main fiction collection. The collections we moved are Westerns, Romance, and Street Lit, also sometimes called Urban Lit. Large print Westerns remain in the large print collection.
If you're a big fan of one of these collections, there is still a way to find them! Each of these books has a special sticker on the spine that designates it as a Western, Romance, or Street Lit. Below are pictures of these stickers so you know what they look like. Look for these stickers when browsing the main fiction collection. Also, the fiction section remains organized alphabetically by author last name if you are looking for a favorite author!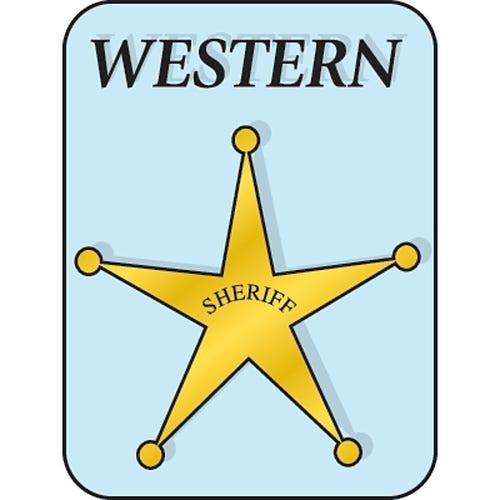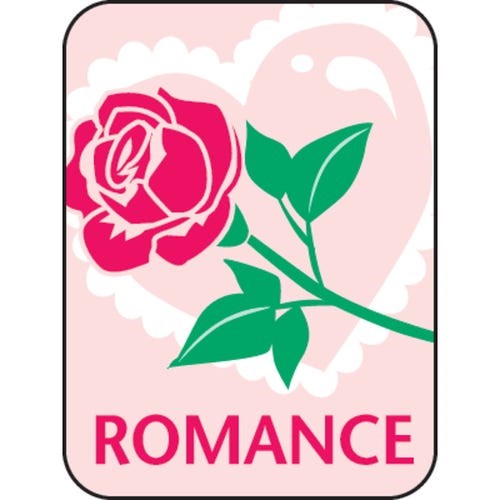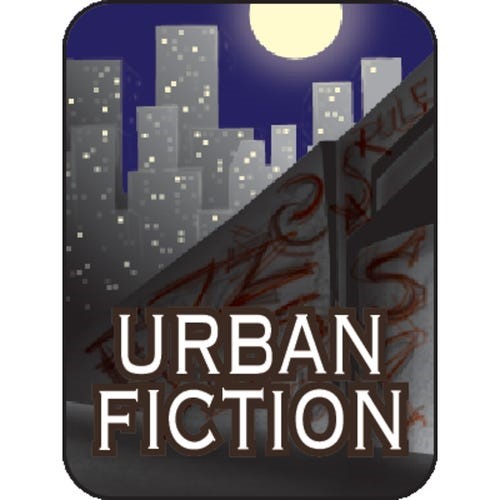 If you have any questions about browsing our fiction collection, please contact us at info@portagelibrary.us or (608) 742-4959.
 
A Note on Video Games
We work hard at the Portage Public Library to offer a modern, relevant collection that satisfies community interest. In line with this, we've curated a rather substantial video game collection spanning the the past two generations of gaming. We will keep filling in the backlog of "gaming greats", and continue to add what is new and popular. We've tried to build a collection that appeals to a diverse age range and taste. More information about our video game collection can be found below. If you would like to suggest any particular games, please contact Chris at cbaker@portagelibrary.us, or if you'd like to speak with someone about a particular item in the collection please contact our Library Director, Debbie Bird, at dbird@portagelibrary.us.
A bit of specific information about our video game collection:
• The cases on the shelves are empty. To check out a game, bring the case up to the front desk. The games themselves will be put into their case upon checkout.

• Video games have a 7 day loan period. Just like DVDs, patrons can renew games once on LINKCat (as long as they are not on hold for someone else).
Note: In accordance with the American Library Association's Access to Library Resources and Services for Minors (click the link to view), the Portage Public Library is not responsible for restricting what content is checked out to child and teen patrons due to their age. Please click this link to visit our policies page if you would like more information.