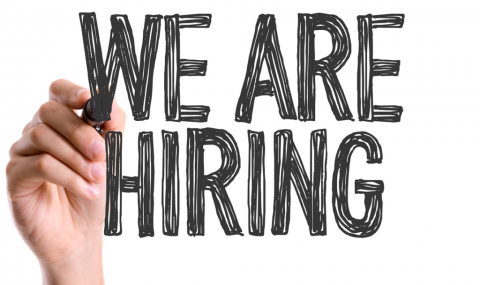 JOB TITLE: Circulation Clerk (Two Positions Available)
LOCATION: Portage Public Library in Portage, WI
JOB DESCRIPTION: The Portage Public Library seeks applicants for two part-time Circulation Clerk positions. Circulation Clerks are the first face our patrons see as they enter the library so we are looking for cheerful and positive applicants who aim to give the community excellent customer service. Duties include fulfilling circulation desk procedures such as checking materials in and out, placing holds, collecting fines, processing materials, paging, issuing library cards and various other tasks as described on the full job description. Circulation Clerks report to the Circulation Supervisor. Candidates are encouraged to thoroughly read the full job description.
- For a full job description, please click here. 
JOB QUALIFICATIONS: High school diploma or equivalent preferred or currently attending. Up to six months keyboarding and/or general office experience or training preferred. Some previous library experience is preferred.
PAY: This is a part time position, 10-20 hours per week, and is not benefits eligible. Hiring pay rate is $9.00/hr.
SCHEDULE: Morning Clerk- Work morning hours during week, and one to two Saturdays a month.
Evening Clerk- Work evening hours during week, and one to two Saturdays a month.
TO APPLY: Please apply via email with your application. Please specifically state if you are applying for the Morning Circulation Clerk position or Evening Circulation Clerk position in your email. Email application to apply@portagelibrary.us . Questions/inquiries may be sent to autumn@portagelibrary.us.
- APPLICATION is available by clicking here.
Application deadline is Monday, March 4th.