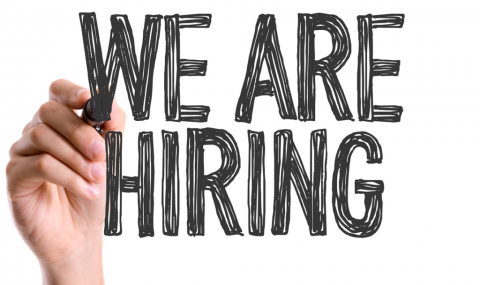 JOB TITLE: Adult Services Librarian
LOCATION: Portage Public Library in Portage, WI
JOB DESCRIPTION: The Portage Public Library is seeking applications for a full time Adult Services Librarian. This is a management level position- the Adult Services Librarian directly supervises 2 to 3 library assistants, is a member of the library Leadership Team along with other department heads, and serves as backup to the Library Director. Duties include serving Portage area residents through collection development, reference services, technology services, and overseeing adult programming and outreach. The Adult Services Librarian will also provide reference services to library users of all ages at the information desk. This position requires regular evening and Saturday work. The successful candidate is an enthusiastic, innovative and creative individual who enjoys working with adults and seniors, both inside the library and out in our community. Tech savvy is essential to this position. Strong organizational, communication and customer service skills are required.
- For a detailed job description, please click here. 
JOB QUALIFICATIONS: Master's degree or equivalent, and/or one to three years related experience. Supervisory experience preferred.
PAY/SCHEDULE: This is a full time position, and eligible for City of Portage benefits. The hiring pay range is $20.00 - $23.00 per hour, dependent on qualifications. The schedule is 40 hours per week, with some flexibility in scheduling. Occasional evening hours are expected, along with a minimum of one Saturday per month.
TO APPLY: Please apply via email with your cover letter, and resume. Please specifically address in your cover letter how you meet the qualifications of the position. Send cover letter and resume to apply@portagelibrary.us Questions/inquiries may also be sent to apply@portagelibrary.us. Application deadline is April 4, 2019.
The City of Portage is an EOE.