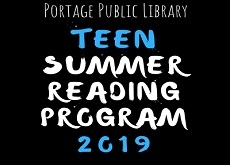 Teens 6th to 12th grade! (including 5th going into 6th!):
Do you want a chance to win a $75.00 amazon giftcard? A $50.00 gamestop giftcard? A $130.00 electric guitar package? How about an Art package, a Harry Potter prize package, or Marvel or Fortnite package? An anime package with Ramune Soda and a box of Japanese snacks? A $100.00 tablet? How about free books and giftcards and coupons JUST for participating?
REGISTER TODAY AT: wandooreader.com/portagel…/2019-teen-summer-reading-program/
All you have to do is READ. Every 5 hours you read between June 3rd and July 26th can be logged online at Wandoo Reader (which we've used for past reading programs, so you can use the same account again!). Each 5 hours (or 300 minutes) you read and (log on Wandoo) earns you a ticket - you just have to log the time, get the "award" notification on Wandoo, and come to the library's main desk to let a staff member know you need to pick up a ticket. Give us your name, we'll look you up, redeem the award on your account, and give you a ticket!
You'll then put your FULL NAME, NUMBER, and best E-MAIL ADDRESS on the back of each ticket. Each teen can earn up to a max of 20 tickets by reading 100 hours over the summer, but you can read as much or as little as you like! You can then have a staff member put tickets you earn in prize jars located right behind the desk. Each jar corresponds with a different prize package. You can claim the tickets one at a time or all at once! You can put them all in one jar or split them up! It's up to you. But the more you read, the more tickets you earn, the better your chances to win!
Please share this information EVERYWHERE you can! If we get over 100 teens registered and beat our reading amount last summer, the teens will be able to vote for for some color for Chris to dye his hair. He'll look foolish, sure, but he's willing to do it in the name of READING!!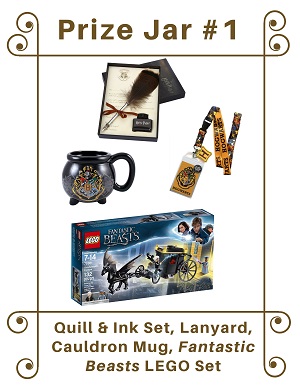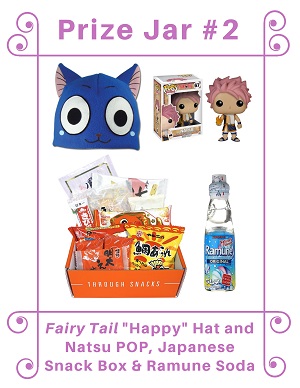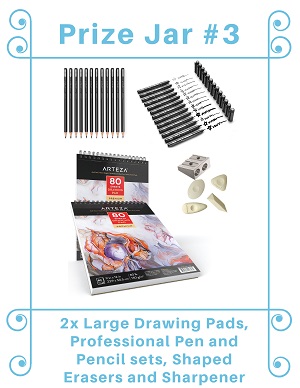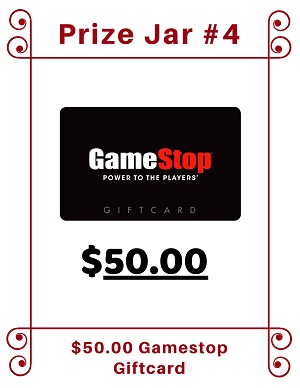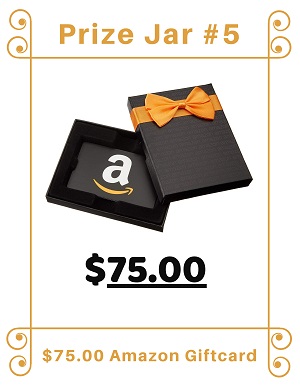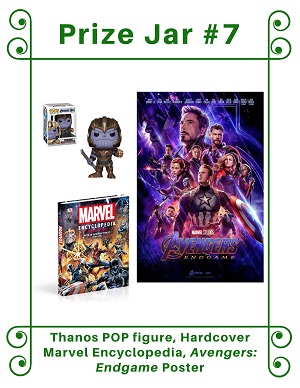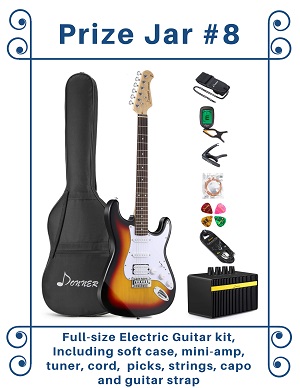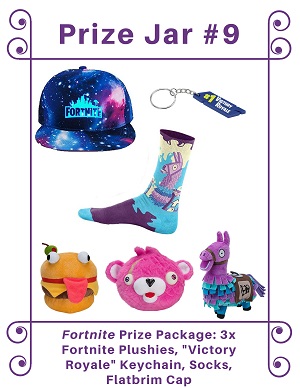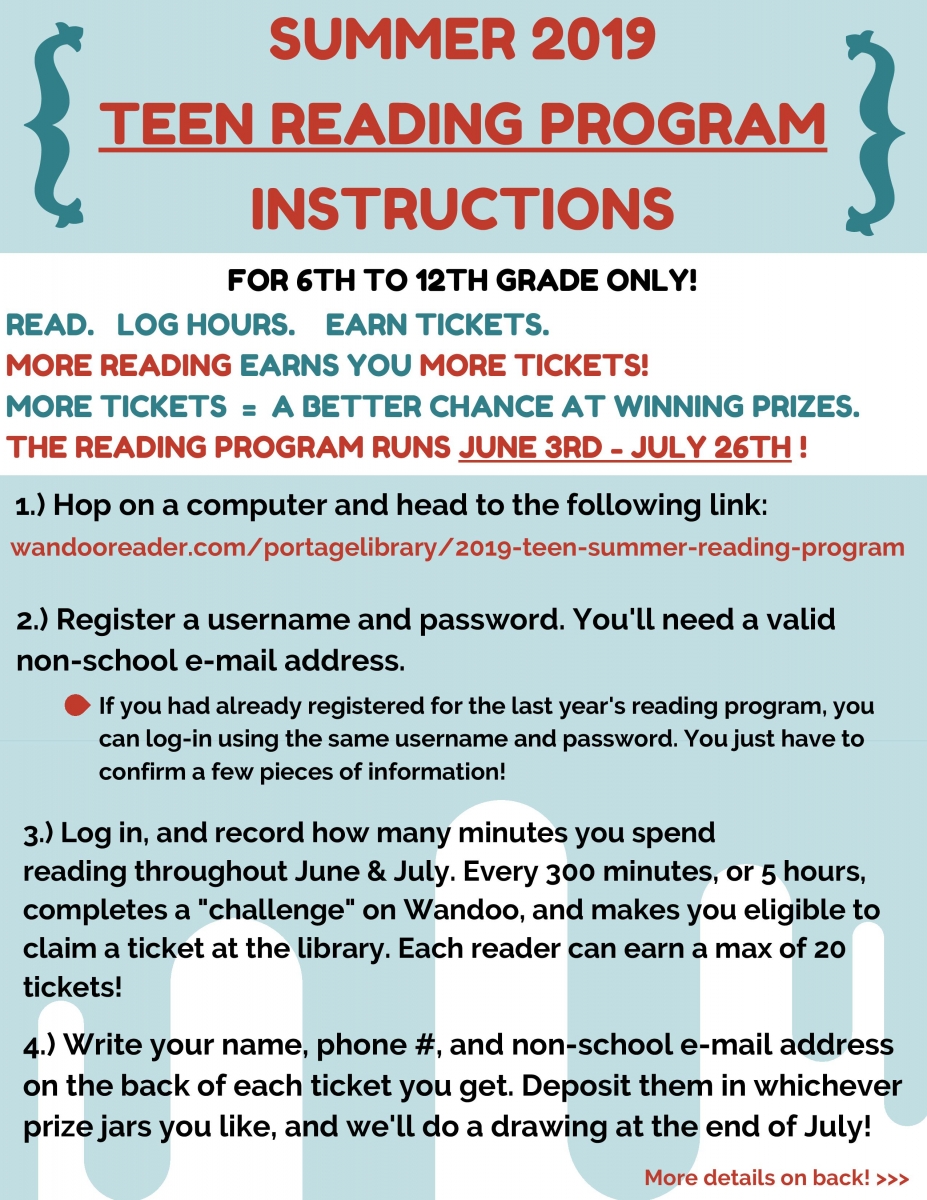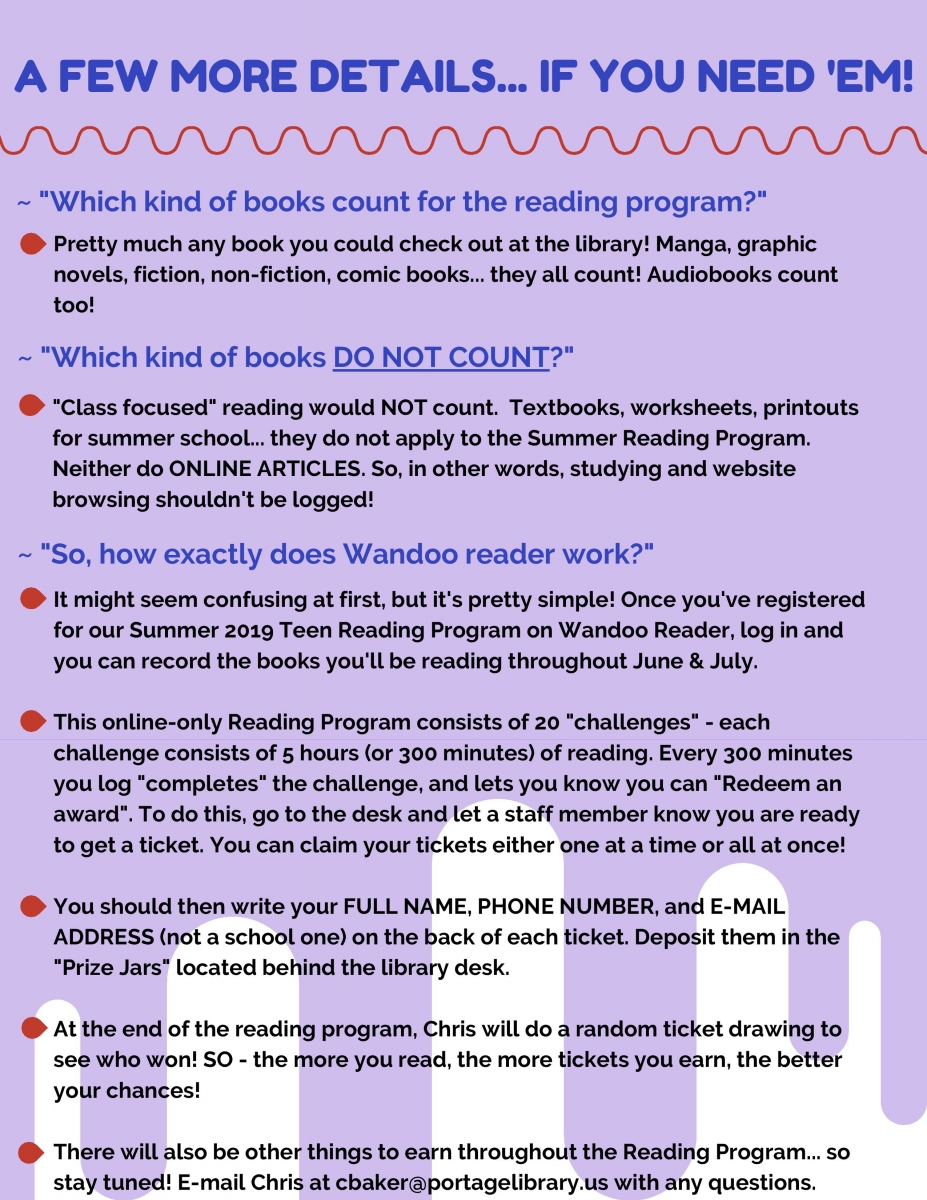 E-mail Chris at cbaker@portagelibrary.us with any questions