While there is no in-person programming at this time, we encourage you to check out the variety of virtual programs available for ages birth to 12 years on the Children's Facebook page: https://www.facebook.com/portagechildren/
These two sources will have the most up-to-date information about Children's Department offerings. Images and other programs mentioned on these web pages are from past events. If you have any further questions, please contact the Children's Department directly. Thank you!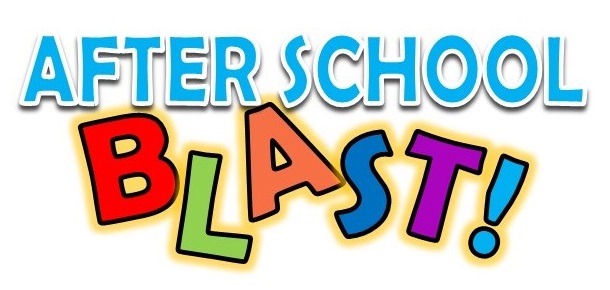 A 45-minute, hands-on program for kids in K-2nd grade. Each program features a different theme incorporating STEAM: science, technology, engineering, art, math.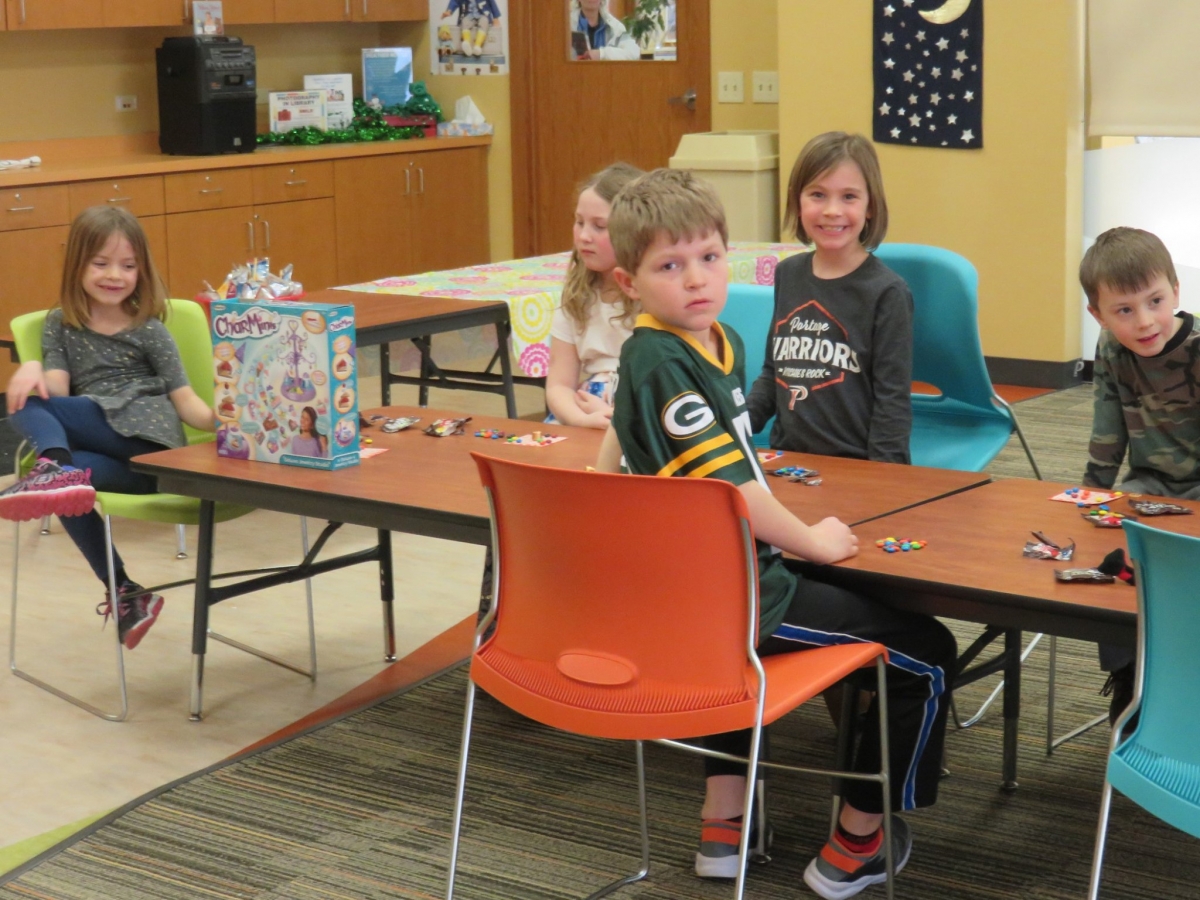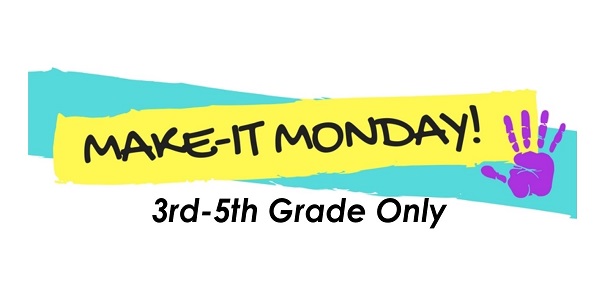 A 45-minute, hands-on program for kids in 3rd-5th grade. Each month a different theme/topic is explored including art, food, science and more.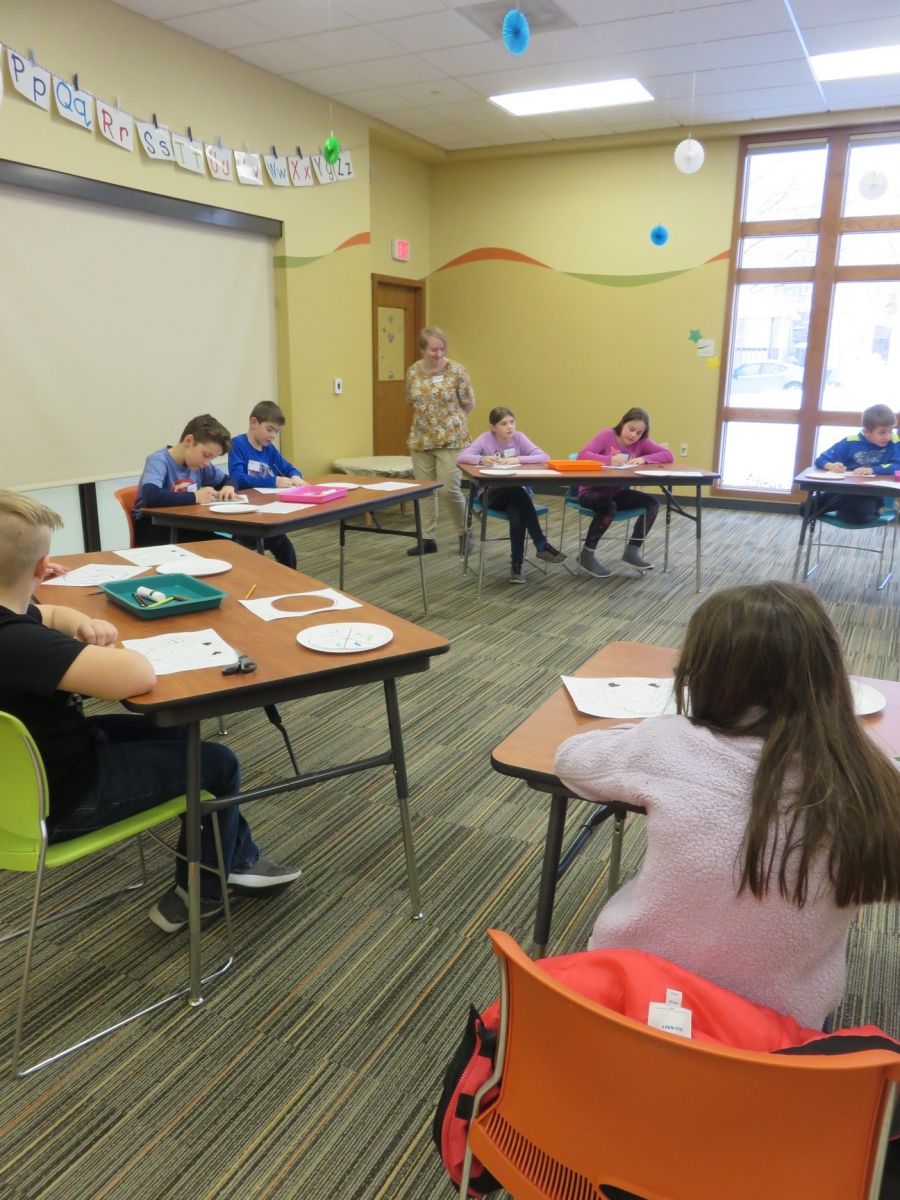 Please visit the Children's Department Facebook Page for more specific information about our events: www.facebook.com/portagechildren/