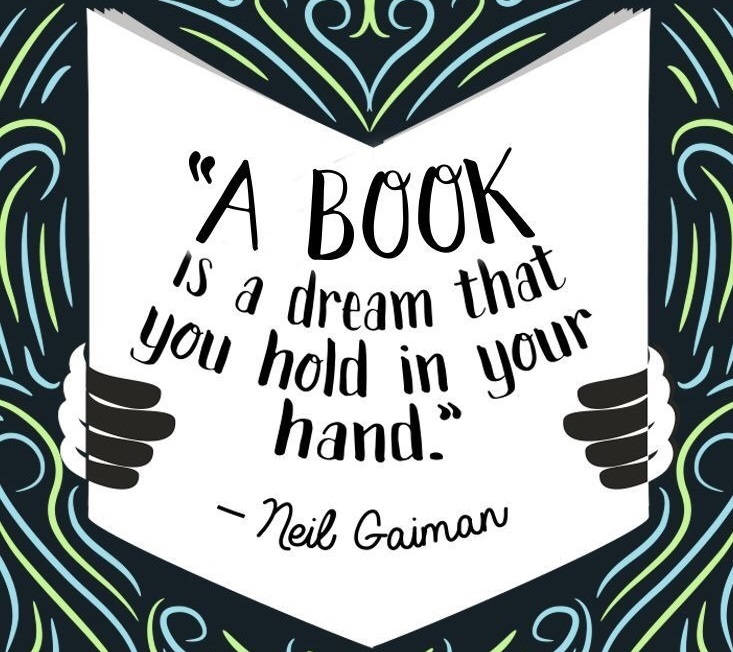 The Monday Night Book Club (previously the Far and Away Book Club) meets every 3rd Monday of the month at 6 pm in the MATC in Portage (please check in at the main desk to learn which classroom). The first meeting will be held on
Monday, September 16. At the Monday Night Book Club, we read an exciting mix of fiction, non-fiction, and genre fiction titles. Please take a look below at our upcoming books. For more information, please contact our Adult Services Librarian, Tawnee Calhoun, at (608) 742-4959 or tcalhoun@portagelibrary.us
September 16, 2019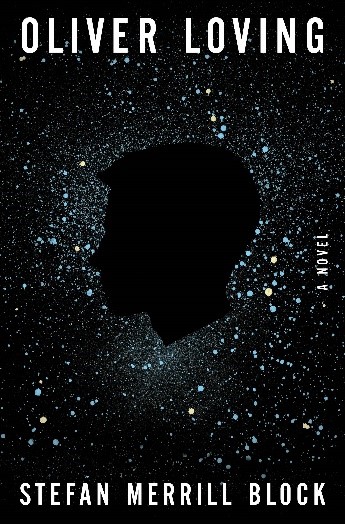 Oliver Loving – Stefan Merrill Block
The complicated bonds uniting a family and the members of their community are tested by a devastating school shooting that has left a young man in a coma for nine years.
October 21, 2019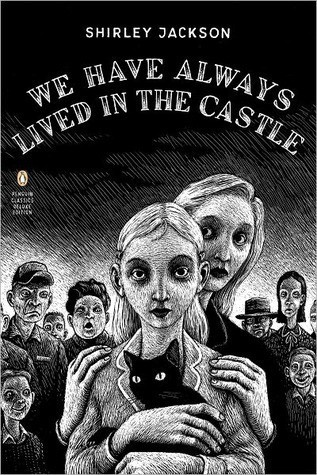 We Have Always Lived in the Castle – Shirley Jackson
The inhabitants of the Rochester house wield a strange power over their neighbors.
November 18, 2019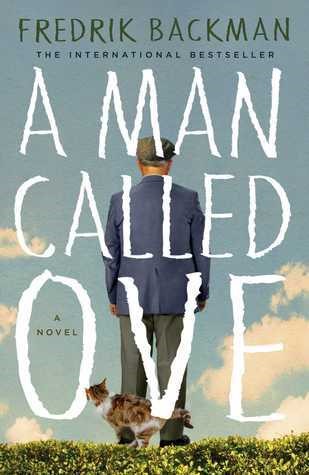 A Man Called Ove – Fredrik Backman
A curmudgeon hides beneath a cranky and short-tempered exterior a terrible personal loss while clashing with new neighbors, a boisterous family whose chattiness and habits lead to unexpected friendship.
December 23, 2019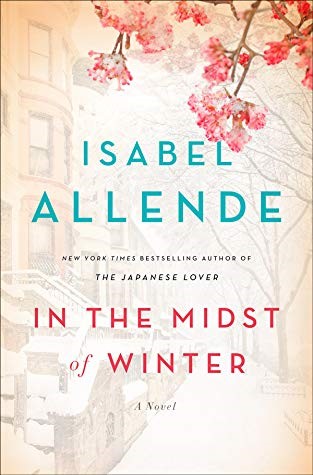 In the Midst of Winter – Isabel Allende
A minor traffic accident becomes a catalyst for an unexpected bond among a human rights scholar, his Chilean lecturer tenant and an undocumented immigrant from Guatemala.
January 20, 2020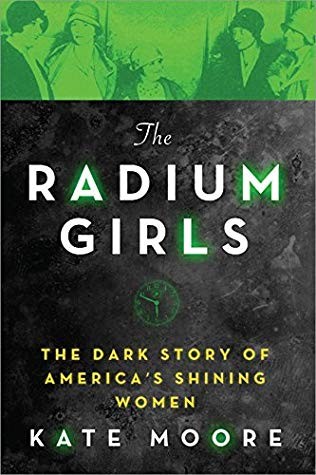 The Radium Girls: The Dark Story of America's Shining Women – Kate Moore
The incredible true story of the women who fought America's Undark danger.
February 17, 2020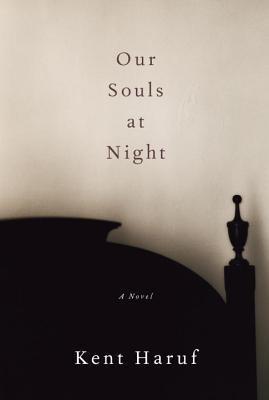 Our Souls at Night – Kent Haruf
Addie Moore and Louis Waters, a widow and widower each living alone, forge a loving bond over their shared loneliness, provoking local gossip and the disapproval of their grown children in ways that are further complicated by an extended visit by a sad young grandchild.
March 16, 2020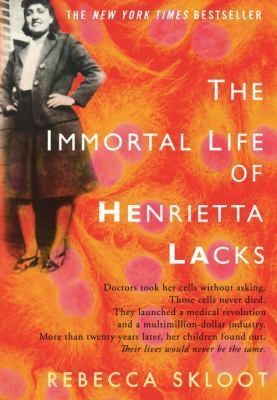 The Immortal Life of Henrietta Lacks – Rebecca Skloot
Her name was Henrietta Lacks, but scientists know her as HeLa. She was a poor Southern tobacco farmer who worked the same land as her slave ancestors, yet her cells—taken without her knowledge—became one of the most important tools in medicine.
April 20, 2020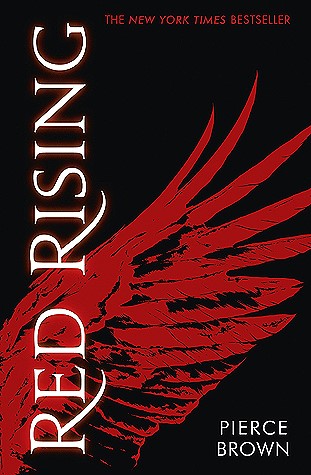 Red Rising – Pierce Brown
A tale set in a bleak future society torn by class divisions follows the experiences of secret revolutionary Darrow, who after witnessing his wife's execution by an oppressive government joins a revolutionary cell and attempts to infiltrate an elite military academy.
May 18, 2020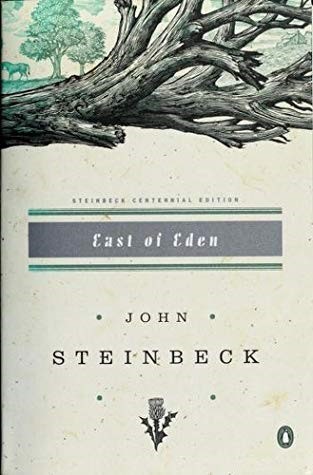 East of Eden – John Steinbeck
California's fertile Salinas Valley is home to two families whose destinies are fruitfully, and fatefully, intertwined. Over generations, between the beginning of the twentieth century and the end of the First World War, the Trasks and the Hamiltons will helplessly replay the fall of Adam and Eve and the murderous rivalry of Cain and Abel.