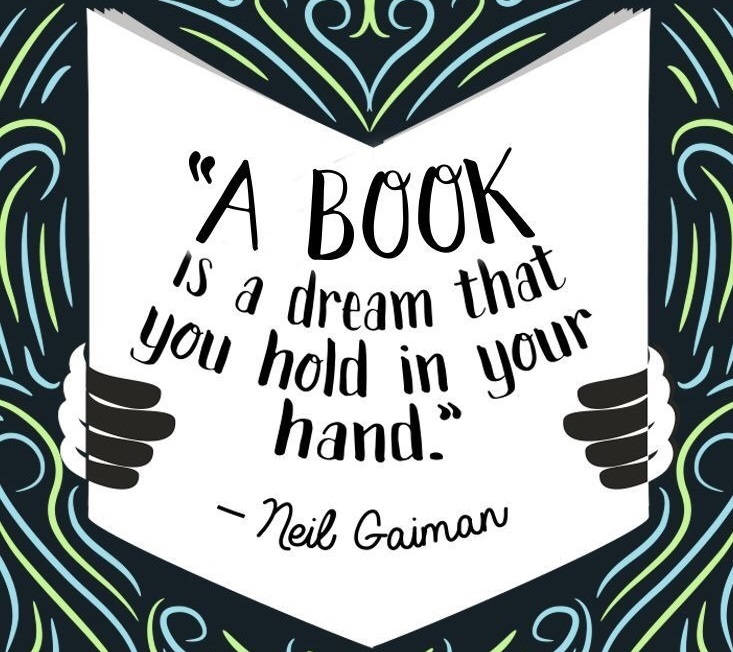 The Monday Night Book Club (previously the Far and Away Book Club) meets every 3rd Monday of the month at 6 pm Sanderson Room at the Portage Public Library. The first meeting will be held on
Monday, September 16. At the Monday Night Book Club, we read an exciting mix of fiction, non-fiction, and genre fiction titles. Please take a look below at our upcoming books. For more information, please contact our Adult Services Librarian, Tawnee Calhoun, at (608) 742-4959 or tcalhoun@portagelibrary.us
November 18, 2019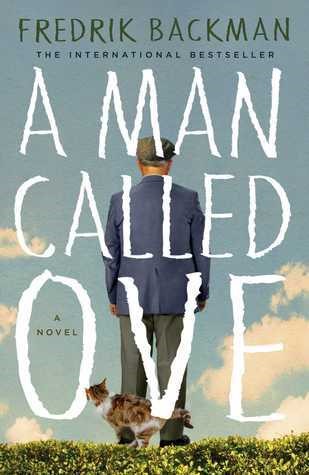 A Man Called Ove – Fredrik Backman
A curmudgeon hides beneath a cranky and short-tempered exterior a terrible personal loss while clashing with new neighbors, a boisterous family whose chattiness and habits lead to unexpected friendship.
December 23, 2019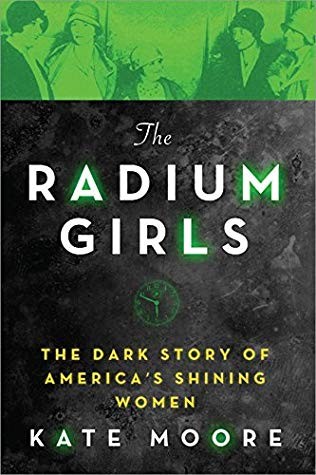 The Radium Girls: The Dark Story of America's Shining Women – Kate Moore
The incredible true story of the women who fought America's Undark danger.
January 20, 2020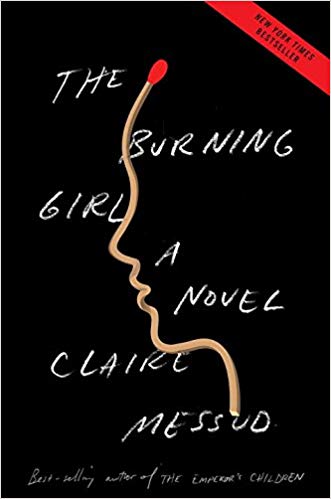 The Burning Girl – Claire Messud
Two lifelong friends find their relationship tested as their paths diverge during adolescence as one of the pair embarks on a dangerous journey.
February 17th, 2020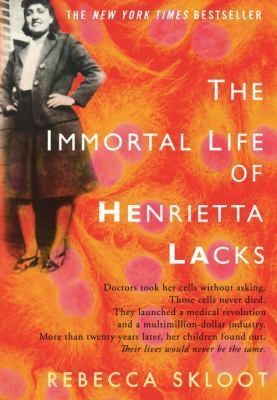 The Immortal Life of Henrietta Lacks – Rebecca Skloot
Her name was Henrietta Lacks, but scientists know her as HeLa. She was a poor Southern tobacco farmer who worked the same land as her slave ancestors, yet her cells—taken without her knowledge—became one of the most important tools in medicine.
March 16, 2020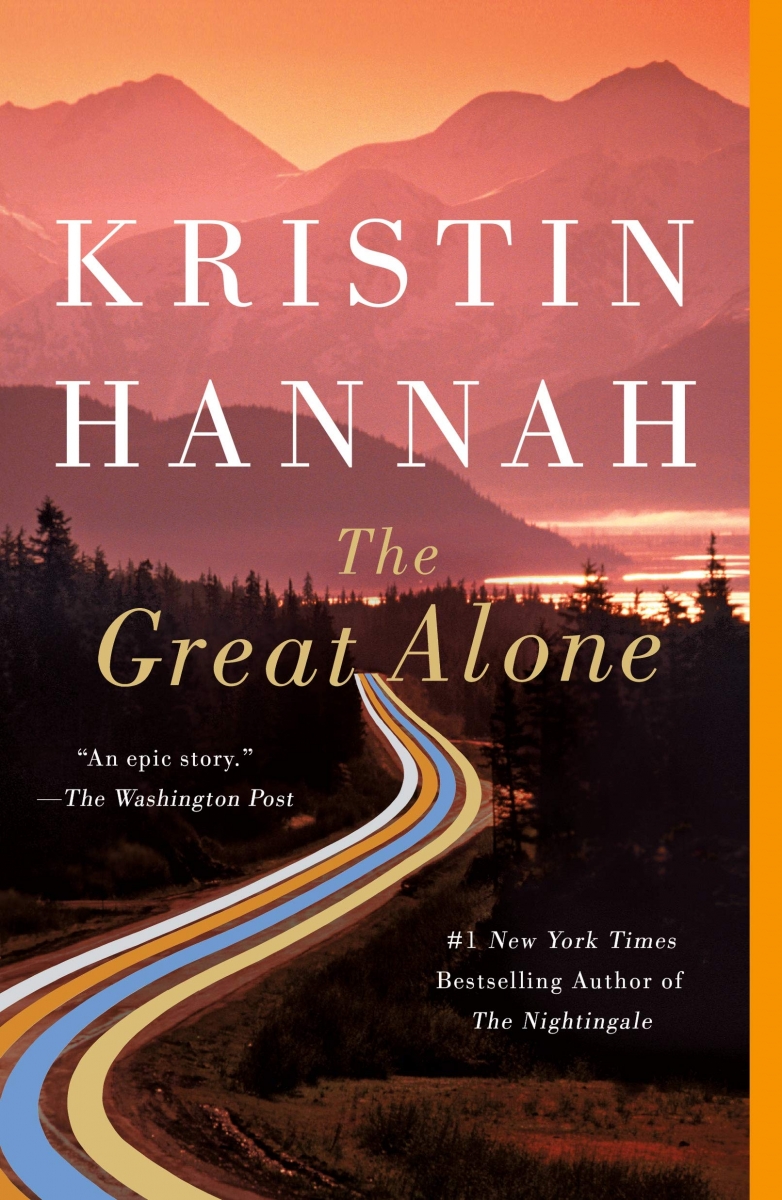 The Great Alone – Kristin Hannah
When her volatile, former POW father impulsively moves the family to mid-1970s Alaska to live off the land, young Leni and her mother are forced to confront the dangers of their lack of preparedness in the wake of a dangerous winter season.