Image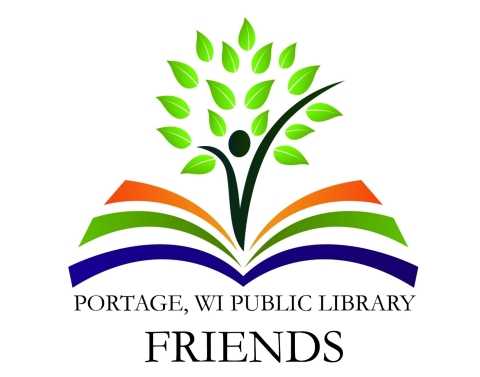 The Friends of the Portage Public Library began in 1988 to support library services in our community. Dues and book sale proceeds support the library by supporting programs and events for all ages.
IF YOU HAVE ENJOYED A LIBRARY PROGRAM, 
THANK A FRIEND…
BETTER YET BECOME ONE!
2023-2024 Board of Directors:
Ellen Swan, President
Linda Wendt, Vice President
Eleanor McLeish, Treasurer
Eileen Marshall, Membership
Deb Lechner, Pop-up Booksale
Jennifer Blau, Secretary
Joan Bailey
Barb Martin
Louise Rapa
Jane Ziehmke
Liz Miller
Friends of the Portage Public Library Book Nook
The book nook ,located across from the Circulation Desk, is a self-service one-stop-shop to purchase affordable titles: books, audiobooks, DVDs, magazines, puzzles, and much, much more! The items available are regularly cycled with other options -- so check back regularly!
Image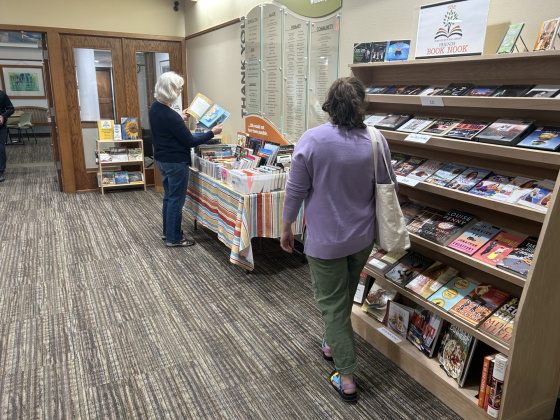 Renew Your Membership
Make your check payable to Friends of the Portage Public Library.
Please click here for a printable .pdf version of the Friends Membership Brochure. We appreciate your support!