The printing process differs depending on what program you are using but once you have told that program to print your document you will be asked to choose a printer.  You can choose to:
Print in black and white
Print in color
Black and white prints cost 25-cents per side, color prints cost 50-cents per side.
Paying for Your Print Job
Prints are sent to the printer at the circulation desk. Once prints are paid for at the circulation desk, staff will retrieve your copies for you.
We recommend not closing your document/webpage or logging out until your print job has actually printed.  That way, if there are problems, we can troubleshoot and easily try printing again.
Wireless Printing at the Library
We offer Wireless Web Printing at the Portage Public Library! Print virtually any document or web page from your Internet connected PC, laptop, or mobile device to one of our Library printers. You can send print jobs to our library from your home, then have them printed off when you arrive. To begin the process, please click the "Wireless Printing" button below. There is also a link to the mobile app.
Prices are the same as regular printing from the library. Note that double-sided printing is not available through wireless printing, and the Portage Public Library staff cannot change how documents are printed once jobs are sent from your computer, laptop, or mobile device. We are only able to print out files and website urls, not text messages.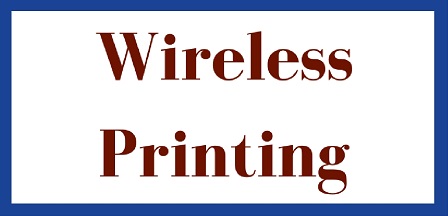 For Mobile Devices info, Click Here!
Once in the Mobile App, scan one of the QR codes below for black & white or color printing, respectively.
Black and White QR Code: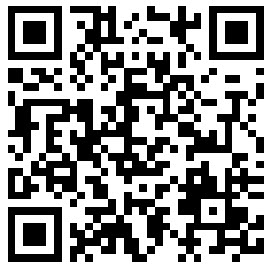 Color Printing QR Code: