Read, enjoy, and discuss a great mystery with another group of people! Meets the second Tuesday of each month from 1:30-2:30 PM. Contact the Adult Program Coordinator, Pam Roets, to get involved.
Tuesday, March 10, 2020 - Shiver, by Lisa Jackson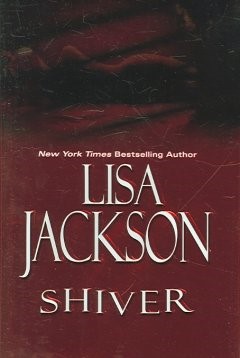 Detective Reuben "Diego" Montoya must team up with the prime suspect in a murder case to catch a serial killer who is keeping New Orleans in the grip of fear, an investigation that leads them to an abandoned asylum where unspeakable evil awaits them.
Tuesday, April 14, 2020 - The House on Foster Hill, by Jaime Jo Wright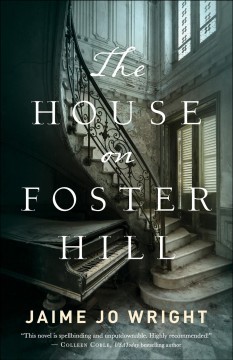 In an attempt to hide from a stalker, Kaine buys an old house in Wisconsin where an unidentified woman was found dead a century prior, and Kaine soon learns about her ancestor, Ivy Thorpe, who had tried to uncover the truth about the crime.
Tuesday, May 12, 2020 - Hound of the Baskervilles, by Sir Arthur Conan Doyle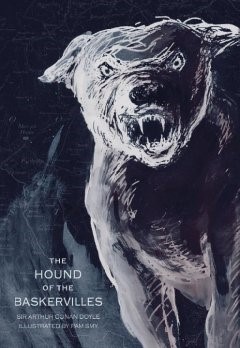 Sherlock Holmes and Dr. Watson journey to unpopulated regions of bracken and fog to solve a mystery at an isolated manor house.
Tuesday, June 9, 2020 - Scarlet Fever, by Rita Mae Brown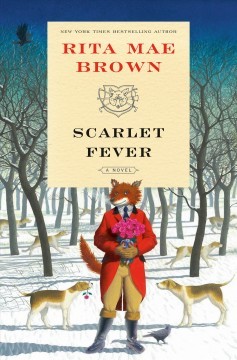 Winter blizzards bring a flurry of cases to solve in this riveting new foxhunting mystery featuring "Sister" Jane Arnold and her incorrigible hounds from New York Times bestselling author Rita Mae Brown.
Tuesday, July 14, 2020 - The Last House Guest, by Megan Miranda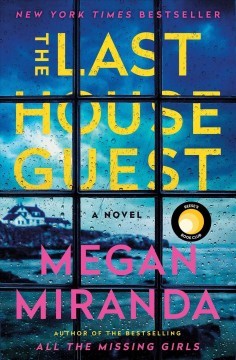 When her longtime best friend is found murdered, a woman combs through her idyllic Maine tourist community to uncover local secrets and clear her name of suspicion.
 
And more titles coming soon...