The Mystery Book Club meets every 2nd Tuesday at 1:30pm (except for the month of July, which will be held on the 16th at the same time).  This group chooses exciting mystery books which are read and discussed at the monthly get together. The Mystery Book Club will be held at MATC (please check in at the main desk to learn which classroom).
July 16, 2019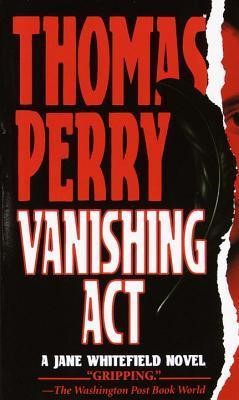 Vanishing Act – Thomas Perry
Jane Whitefield helps people disappear by giving them a new identity--new appearance, new social security card--and her clientele ranges from bankrupt businessmen to fleeing wives. On this occasion, things backfire and she must resort to her Native American talents to track a dangerous customer she helped disappear.
August 13, 2019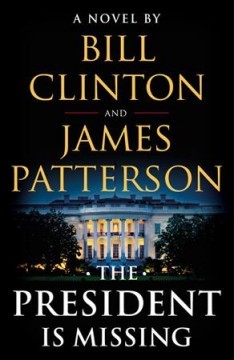 The President is Missing – Bill Clinton and James Patterson
A sitting U.S. President is missing. President Bill Clinton partners with #1 bestselling author James Patterson in a powerful, one-of-a-kind thriller filled with the kind of insider details that only a President can know.
September 10, 2019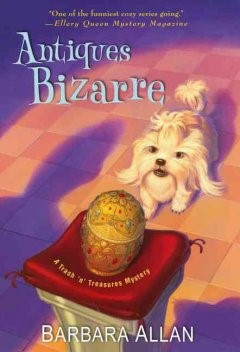 Antiques Bizarre – Barbara Allan
While dealing with morning sickness, her bipolar mother, and the citywide antiques bazaar, Brandy Borne must also deal with murder when a ninety-year-old Russian widow donates a priceless antique that is not what it seems.
October 8, 2019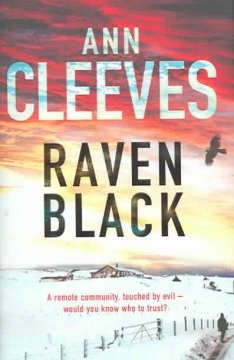 Raven Black – Ann Cleeves
When murder strikes a remote hamlet in the Shetland Islands, and the body of a teenage girl turns up in the winter snow, Inspector Jimmy Perez launches an investigation into the killing that takes him into the heart of sinister secrets from the past.
November 12, 2019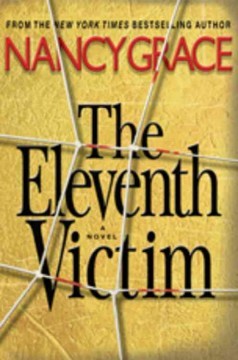 The Eleventh Victim – Nancy Grace
Successful attorney Hailey embarks on a new home and career after the murder of her fiance and becomes increasing terror-stricken when her clients are attacked by a killer whose methods mimic those of Hailey's last case.
December 10, 2019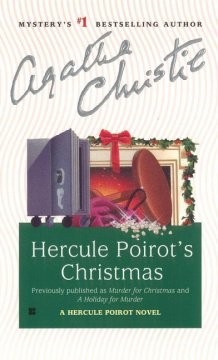 Hercule Poirot's Christmas – Agatha Christie
The cerebral Belgian detective uses impeccable logic to locate the murderer of a millionaire in the dreary English Midlands.