While there is no in-person programming at this time, we encourage you to check out the variety of virtual programs available for ages birth to 12 years on the Children's Facebook page: https://www.facebook.com/portagechildren/
These two sources will have the most up-to-date information about Children's Department offerings. Images and other programs mentioned on these web pages are from past events. If you have any further questions, please contact the Children's Department directly. Thank you!

It is held Tuesdays & Wednesdays at 10:00 a.m.
Preschool Story Time is a 30-45 minute session for ages 3-5 years.
It is held at 10 a.m. on Tuesday or Wednesday mornings. (Choose one time slot.)
Please see calendar for specific dates and themes.
An adult must be present in program room during story time. Siblings welcomed.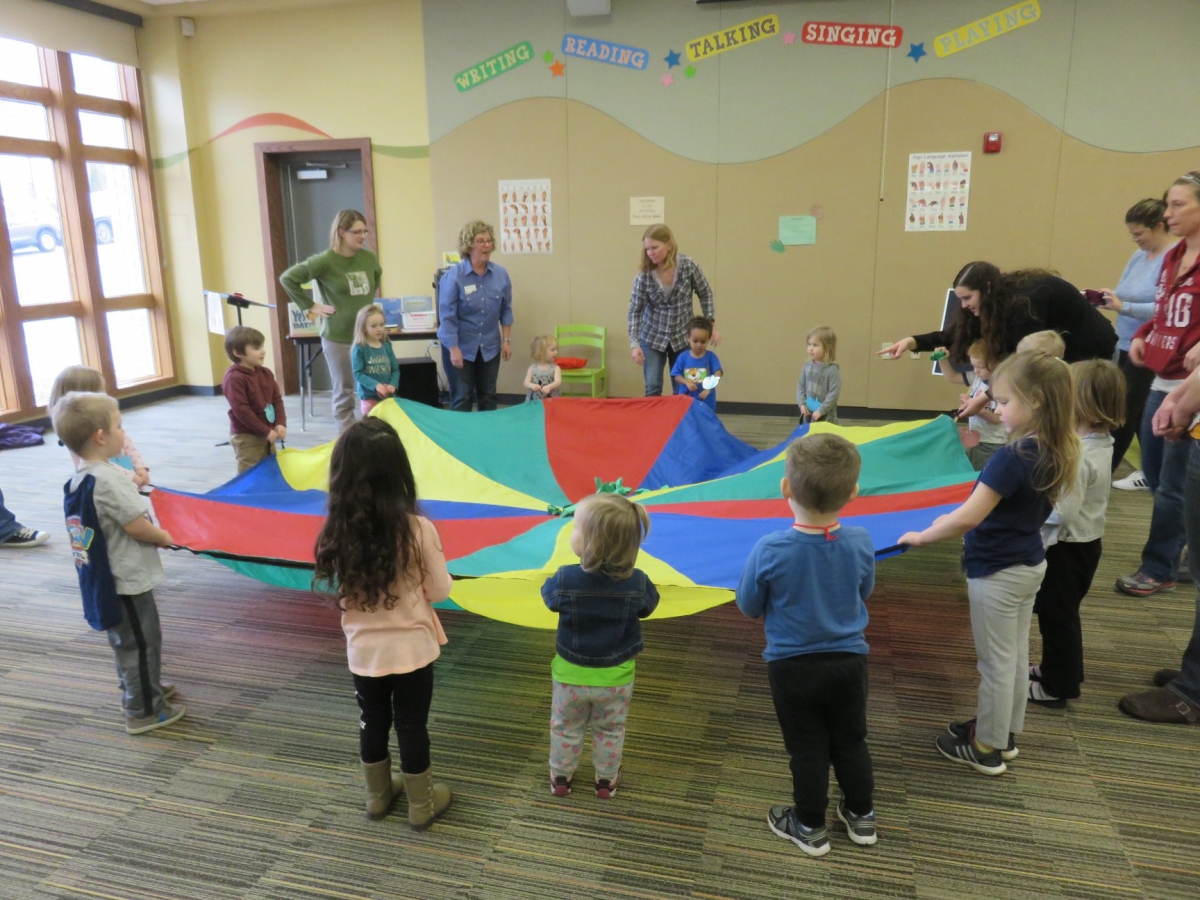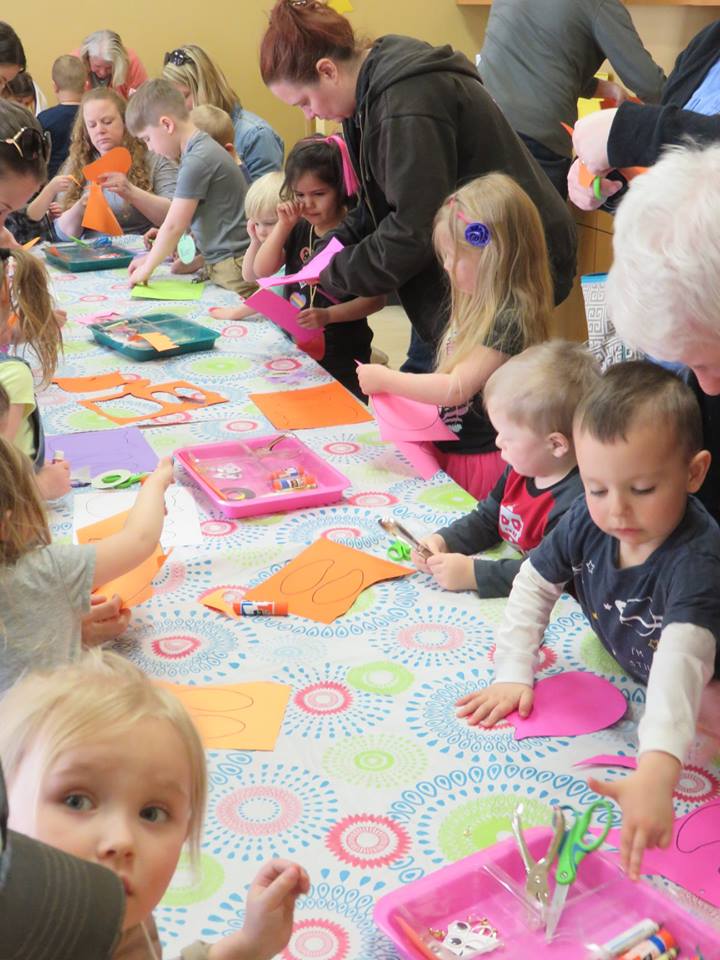 Please visit the Children's Department Facebook Page for more specific information about our events: www.facebook.com/portagechildren/